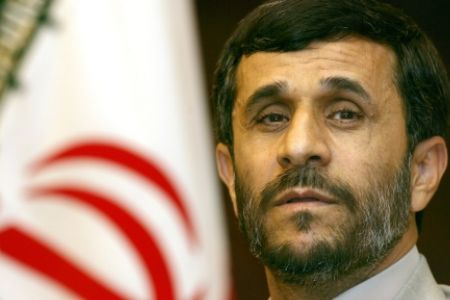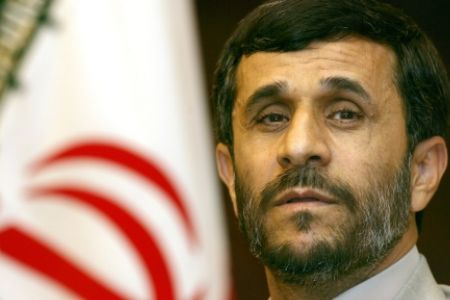 Iranian President Mahmoud Ahmadinejad has extended his sincere condolences to the Pakistani government over the massive flooding in Pakistan's north-west.
In a message to his Pakistani counterpart Asif Ali Zardari on Sunday, the Ahmadinejad expressed deep grief to the Pakistani government and nation over the deaths of over 1,300 people in three days of flooding in Pakistan.
President Ahmadinejad expressed sympathy for the bereaved families of those who lost their lives in some of the worst monsoons of the country.
"The Iranian government and nation are beside you and beside the Pakistani people and sympathize with you," he said.
Flash floods triggered by torrential rains have claimed about 1,300 lives in Pakistan so far, while over one million people have been affected across the country, officials said on Sunday.
Hundreds have gone missing as a result of the flood while at least one million people have been rendered homeless.