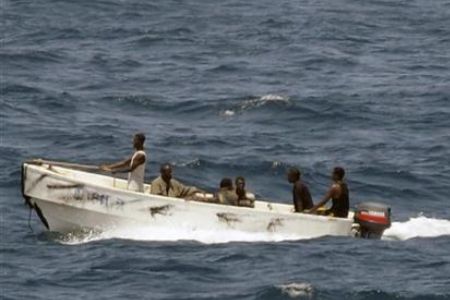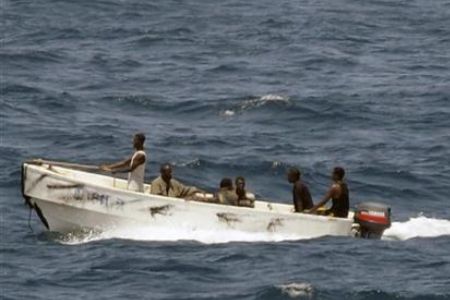 Iran has sent a new fleet of vessels to the Gulf of Aden to protect its merchant vessels and oil tankers from Somali pirates, an Iranian naval official says.
This is Iran's tenth dispatch to the piracy-infested waters, the official said on Saturday.
In line with international efforts against piracy, the Iranian Navy has been conducting anti-piracy patrols in the Gulf of Aden since November 2008 to safeguard maritime trade and in particular ships and oil tankers owned or leased by Iran.
The Gulf of Aden, which links the Indian Ocean with the Suez Canal and the Mediterranean Sea, is a strategic energy corridor, particularly because Persian Gulf oil is shipped to the West via the Suez Canal.
Last month, Commander of the Iranian Army's naval forces Abdul-Rahim Mousavi said that the Islamic Republic's anti-piracy mission in the volatile waters has escorted hundreds of trade ships since 2009.
He said that the main reason for dispatching this fleet of warships to the Gulf of Aden was "to combat piracy and to spread the Islamic Republic's message of peace to neighboring states and other countries in the Gulf of Aden."
"Over the past 18 months, the Islamic Republic has dispatched warship as well as support frigates to the Gulf of Aden which have escorted 400 trade ships and tankers," he added.
Despite patrols by EU, NATO and several other countries, Somali pirates have hijacked dozens of ships in recent years and have taken in tens of millions of dollars in ransoms.