Iran
Iran sentences 4 people involved in biggest bank scam to death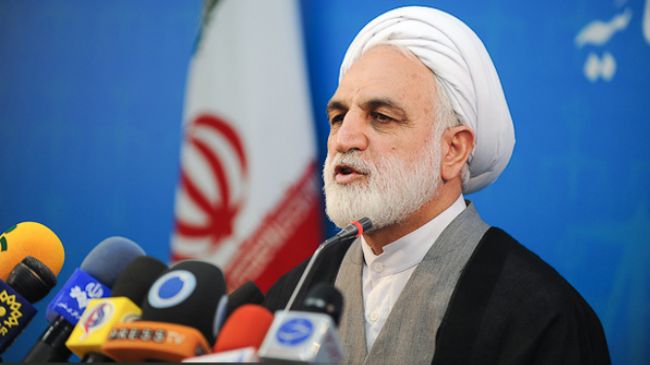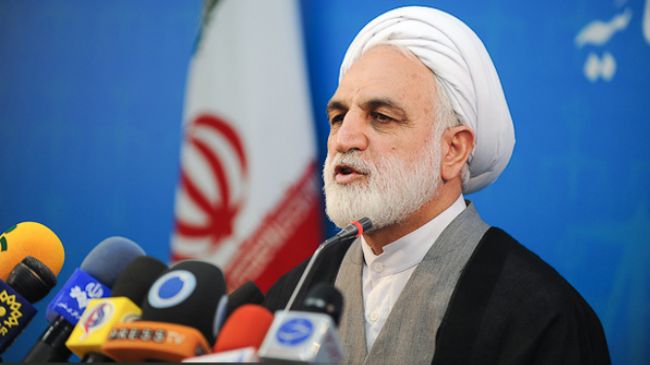 Iran's Judiciary spokesman says a Tehran court has sentenced to death four people convicted in the biggest embezzlement case in the country's banking history.
"Of 39 defendants, whose charges were heard, the court's judge has sentenced four to death and two others to life imprisonment. The remaining defendants received prison terms of 25 years, 20 years, 10 years, and less," Gholam-Hossein Mohseni-Ejei was quoted by IRNA as saying on Monday.
The first court session in Iran's biggest bank fraud case was held on February 18.
The defendants were charged with misappropriating a total of USD 2.6 billion of funds by using forged documents to obtain credit from banks to purchase state-owned companies.
According to the indictment, the owners of the Aria Investment Development Company, which is at the center of the controversy, had bribed bank managers to get loans and letters of credit. The company has more than 35 affiliates which are active in diverse business activities.
Seven state-owned and private Iranian banks are said to be involved in the fraud case.
Former CEO of Iran's Melli Bank Mohammad Reza Khavari, who is one of the main suspects in the case, escaped justice after the scam was revealed.