Iran
Technology
Iran Set to Expand Research, Modern Sciences to Develop Advanced Arms Industry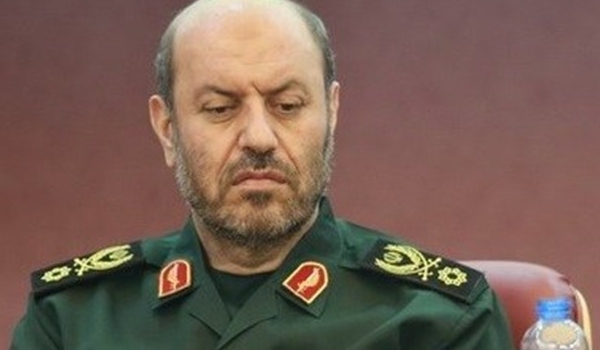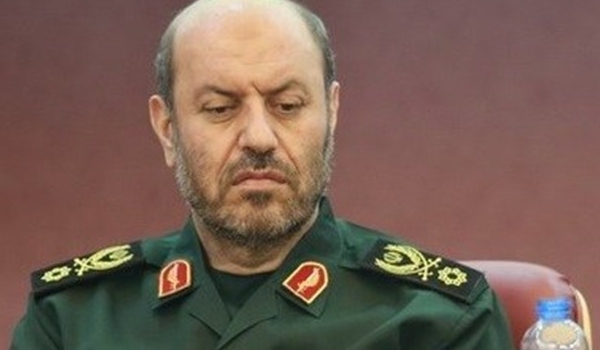 Iranian Defense Minister Brigadier General Hossein Dehqan said his ministry is moving along the strategy of rapid growth and hi-tech advancement in a bid to develop the country's defense industries.
"The main strategy of the Iranian defense ministry is based on empowering the country's defensive stamina and equipping the Armed Forces and meantime, make sure that defense research, technology and innovation meet the future needs of the Armed Forces," General Dehqan said, addressing the Defense Ministry's 5th Research, Technology and Innovation Festival in Tehran on Tuesday.
The Iranian Defense Minister underlined that conducting research in the defense sector should result in science production and moving ahead with scientific progress.
In recent years, Iran has made great achievements in its defense sector and attained self-sufficiency in producing essential military equipment and systems.
In August, General Dehqan underlined Iran's self-sufficiency in the marine industry.
"We can design 500-ton submarines from top to toe and we are moving towards new propulsion systems to decrease the noise and increase their durability in water," Dehqan said, addressing a ceremony to unveil two new home-made cruise missiles and two new drones in Tehran participated by President Hassan Rouhani and other senior officials.
In late April, Deputy Chief of Staff of the Iranian Armed Forces Brigadier General Ali Shadmani said Iran is among the top world states in the defense sector.
"We now have a dynamic and modern industry that is moving ahead; we may supply our needs from friendly states, but we basically believe that our deterrent power should be based on a home-grown technology," General Shadmani told FNA on April 25.
"In area of defense, science and technology, we are among the top world nations," he added.
In early November 2014, Islamic Revolution Guards Corps (IRGC) Navy Commander Rear Admiral Ali Fadavi said Tehran has outpaced Washington in producing naval science.
"Iran enjoys its own style and technology in the world in producing the science of naval equipment and this has made the Americans change their naval strategy vis-à-vis Iran," Fadavi said, addressing university professors and officials in the Northern province of Golestan.
Noting that Iran has left the US behind in naval science production, he said, "As Americans are striving to narrow down this gap, we should also increase our capabilities by boosting science production."
Fadavi underscored that Iran's military capabilities have now turned into a deterrent power, and said, "Our enemies have admitted that they lack power to confront us for the next 20 years."