Iran
Iran set to launch massive air defense maneuver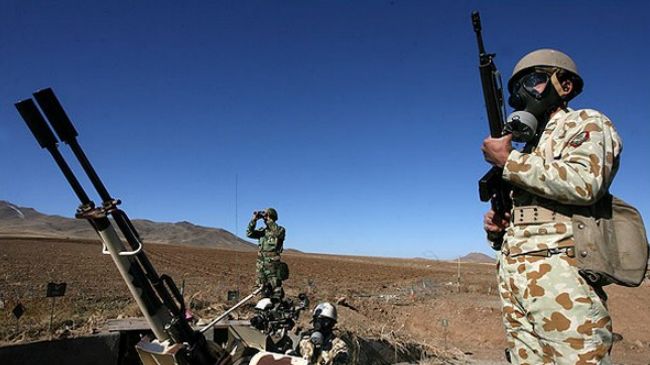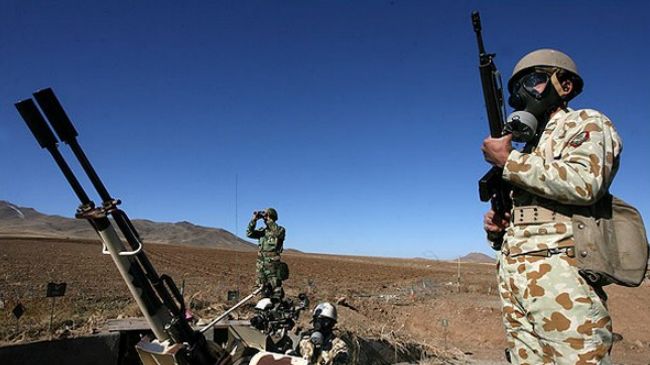 Iran is set to launch a massive air defense maneuver in the near future with the participation of the Army and the Islamic Revolution Guards Corps (IRGC), a senior Iranian commander says.
After the successful launch of the tactical air defense exercises in several areas of the country over the past year, the major national maneuver is planned to be held in the next Persian calendar month (September 22-October 21), said Commander of the Khatam al-Anbiya Air Defense Base Brigadier General Farzad Esmaili on Saturday.
All the air defense systems of Iran's Army and the IRGC, including the air defense jet fighters of the Army's Air Force will be employed during the drill, Esmaili pointed out.
One of the initiatives in the drill will be the creation of emergency situations with the aim of preparing the air defense personnel for the management of crisis in crisis.
In late August, Iran's Air Defense Force announced the construction of the Islamic Republic's largest air defense base in the southern Iranian city of Abadeh.
Earlier in July, the air defense units conducted a three-day drill with the successful downing of the mock enemy's unmanned stealth aircraft by the army's artillery units.
In recent years, Iran has made great achievements in the defense sector and gained self-sufficiency in essential military hardware and defense systems.
Last month, the Islamic Revolution Guards Corps (IRGC) test-fired indigenous missiles during a three-day military drill codenamed the Great Prophet 7.
Iran has repeatedly stated that its military might poses no threat to other countries, reiterating that its defense doctrine is based on deterrence.