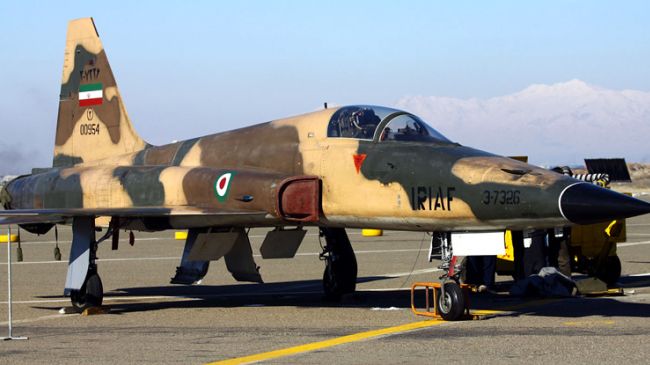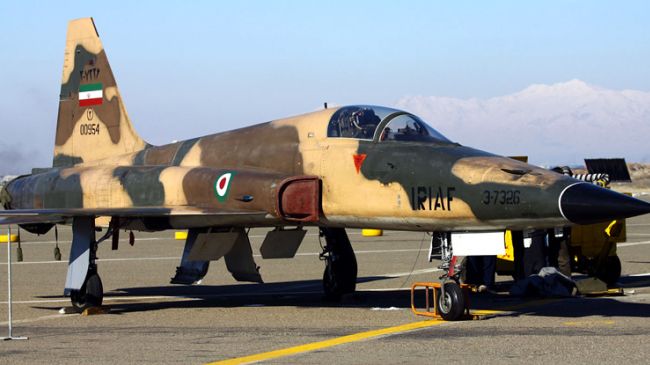 The Islamic Republic of Iran's Air Force (IRIAF) is to carry out military maneuvers over the Persian Gulf waters in the south of the country.
Deputy IRIAF Commander Brigadier General Alireza Barkhor told reporters Thursday that the two-day exercises, which will begin on Friday, are the main and second phase of a large-scale drill codenamed Fada'eeyan-e Harim-e Velayat 4 (Defenders of Velayat Sanctuary 4).
Units from all IRIAF bases are taking part in the three-phase drill, said the senior commander.
The maneuvers are part of annual exercises aimed at testing indigenous air defense systems, improving the units' combat readiness and displaying the country's military might and achievements, the commander added.
According to Barkhor, air-to-air combat and targeting flying objects form the "technical core" of the drill.
The maneuvers involve different types of interceptor fighters, bomber fighters, transport aircraft and reconnaissance planes, the commander added.
He also said that the drill seeks to send a message of peace, friendship and security to regional countries.
In recent years, Iran has made major breakthroughs in its defense sector and attained self-sufficiency in producing important military equipment and systems.
The Islamic Republic has conducted several military drills to enhance the defense capabilities of its armed forces and to test modern military tactics and equipment.
Iran has said its military might poses no threat to other countries, stating that its defense doctrine is based on deterrence.