Iran
Lebanon
Middle East
Photo
Photos
Iran sets up makeshift hospital in disaster-stricken Beirut
Iran's Red Crescent Society has established a makeshift hospital in the Lebanese capital, Beirut, as the city's hospitals have reached capacity in the wake of a massive explosion that left at least 158 people dead and thousands of others wounded and in need of medical assistance.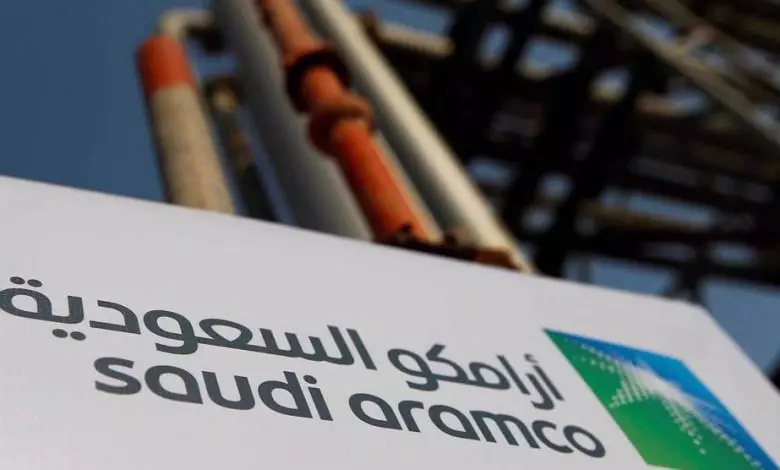 The explosion, caused by 2,750 tons of ammonium nitrate stored unsafely in a warehouse, occurred at the Beirut port in the heart of the city's downtown business district — now totally destroyed — on Tuesday.
Some 300,000 people were also displaced as residential buildings were fully or partially damaged.
Iran quickly dispatched medical and humanitarian aid to Lebanon after the explosion. The first batch of Iranian aid arrived in the city on Thursday.
The following are images provided by Mehr news agency from the site of the Iranian field hospital in Beirut.