Iran
Iran, Sextet experts to resume talks on Thursday: Araqchi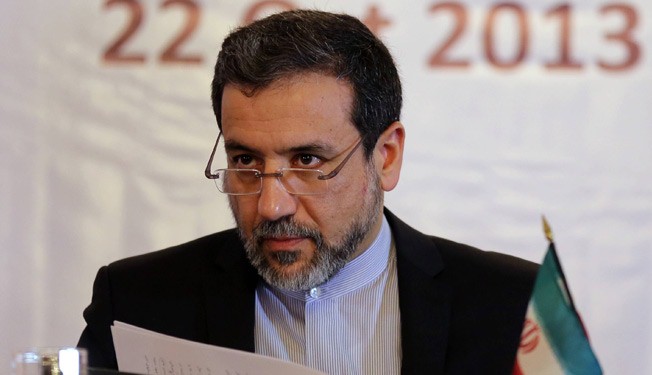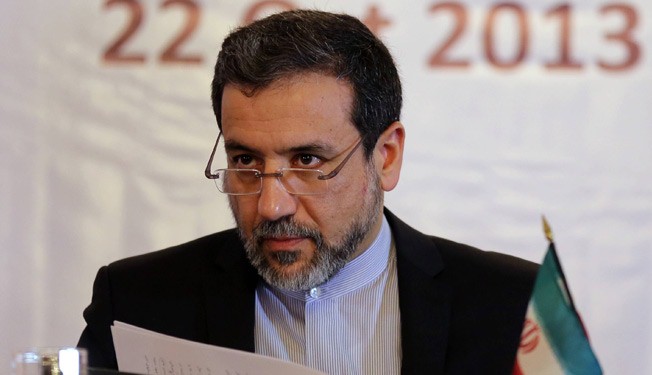 Iran's top nuclear negotiator says expert-level talks on the implementation of a recent nuclear deal between Tehran and the Sextet of world powers will resume in Geneva on Thursday.
"Expert-level and technical negotiations between the Islamic Republic of Iran and the P5+1 [group of world powers], which will resume in Geneva tomorrow, may continue until early next week," Iranian Deputy Foreign Minister for Legal and International Affairs Seyyed Abbas Araqchi said on Wednesday.
According to Araqchi, representatives from Iran and the six countries – the US, Britain, Russia, China, France and Germany — are to hold talks on ways to implement the landmark nuclear deal signed between the two sides in Geneva, Switzerland, on November 24.
The accord is aimed at setting the stage for the full resolution of the Western standoff over Iran's nuclear energy program.
On December 12, the four-day expert-level talks between Iran and the six powers were put on hold after the United States issued new sanctions against more than a dozen Iranian and foreign companies and individuals for "providing support" for Tehran's nuclear issue.
The Iranian diplomat further pointed to his Tuesday talks with EU foreign policy chief, Catherine Ashton, and said during the meeting, he voiced Tehran's criticism of Washington's decision to impose fresh anti-Iran sanctions. Ashton heads the six countries in the nuclear discussions with Iran.
Tehran agreed to resume talks with the six world powers after Ashton reassured the Islamic Republic of "the seriousness of the P5+1 to advance the Geneva deal," Araqchi noted.
"Wherever we feel that the other side does not respect its commitments, we will stop implementing the first stage of the Geneva agreement," stressed the Iranian official.
Washington decided to issue new anti-Iran sanctions while it was agreed, as part of the Geneva accord, that the current sanctions on the Islamic Republic would be relieved and no more sanctions would be imposed on Iran for six months.