Iran
Iran, Sextet to start implementing nuclear deal on Jan. 20: Araqchi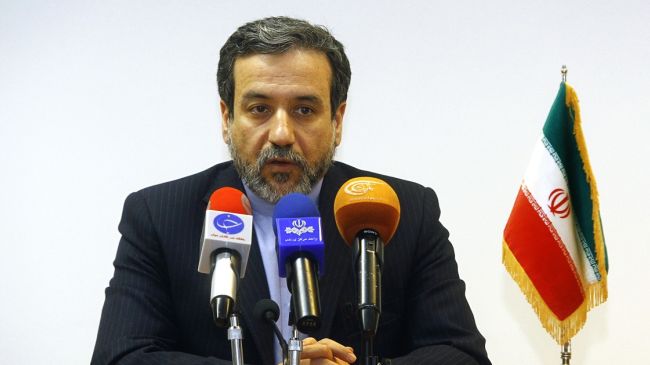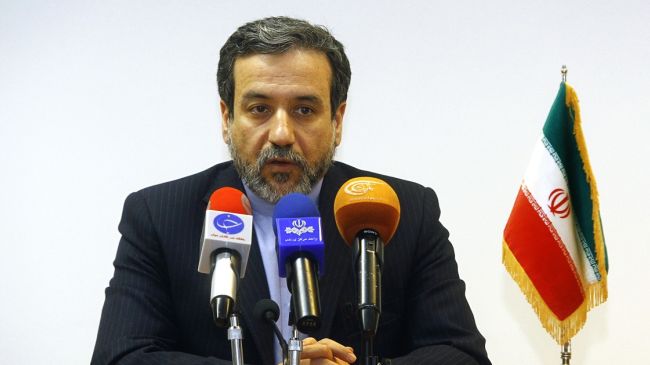 A top Iranian nuclear negotiator says Iran and the six world powers will start implementing the Geneva nuclear agreement on January 20.
"Today, Iran and the P5+1 finalized an agreement on ways to take the first step to implement the Joint Plan of Action. The two sides reached a consensus," Iran's Deputy Foreign Minister for Legal and International Affairs Abbas Araqchi told reporters on Sunday.
Araqchi said once Iran begins to implement the Geneva deal, the six powers – five permanent members of the UN Security Council plus Germany – will begin to ease sanctions on Tehran.
He added that the other side will release USD 4.2 billion in Iranian frozen assets in eight stages and Iran, in return, will oxidize its 20-percent-enriched uranium within a year.
Araqchi emphasized that both Tehran and the six powers will proceed to implement the Geneva deal in a balanced way.
The Iranian official also expressed Tehran's readiness to allow the International Atomic Energy Agency (IAEA) to verify the implementation of the Geneva deal.
The development comes two days after Iran and the Sextet of world powers concluded two days of talks in Geneva about how to implement the landmark deal.
The deal was clinched on November 24, 2013, between Iran and the six powers in the Swiss city of Geneva, under which the six countries undertook to provide Iran with some sanctions relief in exchange for Iran agreeing to limit certain aspects of its nuclear activities during a six-month period.
It was also agreed that no nuclear-related sanctions will be imposed on Iran within the same timeframe.