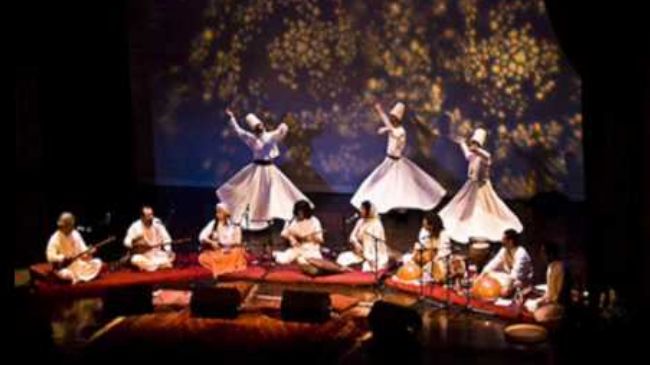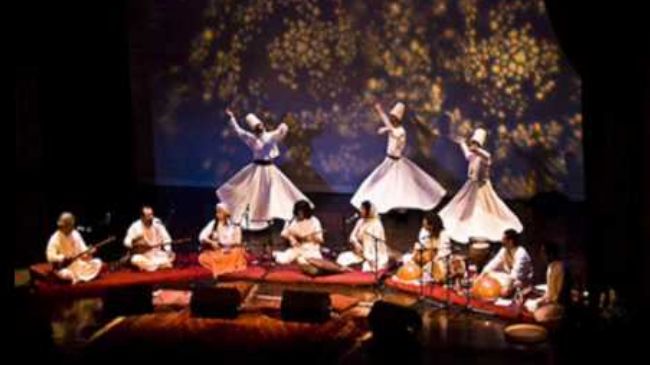 Traditional Iranian music ensemble Shams is planning to perform traditional style of Sufi and Classical Iranian music at the Easter festival of Imago Dei in Austria.
The group will hold a concert titled Dance of Creation at the annual festival that will be held in Krems, Austria on March 9, 2013.
The concert will present musical performance on some selected poems of Persian mystic and poet Mowlavi along with the Sufi ecstatic dance (Sama), said the ensemble leader and Tanbur virtuso, Keikhosro Pournazeri.
The eight-member ensemble of Shams has performed at over 300 international venues.
The group which was established by Keikhosro Pournazeri in 1977 presents a selection of Mowlavi's poems set to music with the Persian musical instruments such as Tanbur, Daf Ney and various other percussion instruments.
According to the festival's website, the 2013 Imago Dei festival is programmed to focus on creation myths, the tales of the beginning and the origin of all being.
Some musical ensembles from Latvia, the Netherlands, Austria, India, and Belgium are currently performing at the event.
This year's Easter festival of Imago Die kicked off on March 2 and will run until April 1, 2013.