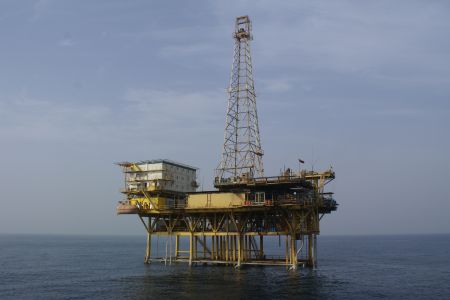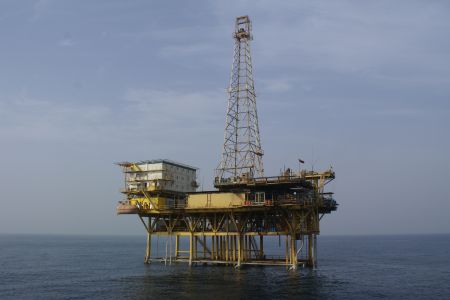 The National Iranian Offshore Oil Company (NIOOC) has signed a contract for the development of Lavan gas field in south Iran with Sepehr Energy Corporation, a subsidiary of Bank Saderat.
The contract, valued at USD 1.1 billion was signed on Tuesday in the presence of Iran's oil minister, Rostam Qasemi; managing director of the National Iranian Oil Company (NIOC), Ahmad Qalebani; managing director of Sepehr Energy Company, Gholamhossein Nejabat; and managing director of NIOOC, Mahmoud Zirakchian-zadeh.
Lavan field has 9.5 trillion cubic feet (cu. ft.) of in-place gas, 6.6 trillion cubic meters of extractable gas reserves, and 62 million barrels of condensate. It is expected to produce 750 million cu. ft. of natural gas and 11,000 barrels of condensate per day.
Downstream facilities of the field are also projected to yield 260,000 tons gas liquids per year. The project will be implemented in 54 months or 4.5 years.
The field was first to be developed by Poland's PGNiG gas company. However, after nearly four years of negotiations between the NIOC and the PGNiG to sign the gas field's development contract, the Polish company was dropped from the project due to repeated delays in its performance.
The buyback contract was then awarded to Sepehr Energy Corporation, a consortium of Iranian companies.
Lavan gas field is located beneath the Iranian Lavan Island in the Persian Gulf and its output can be increased by drilling new wells.
Early production from the field has already begun at the capacity of 7-8 million cubic meters of gas per day and the extracted gas is used as feed for Reshadat, Parsian and Salman platforms as well as the Lavan oil refinery.
Iran holds the world's third-largest proven oil reserves and the second-largest natural gas reserves.