Economy
Iran signs biggest contract for tar exports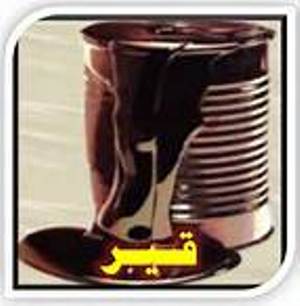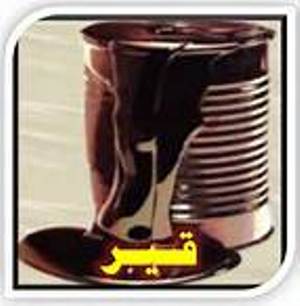 Managing Director of Pasargad Oil Company Mohsen Delaviz said Saturday that this company has signed Iranˈs biggest contract for exports of tar to a Persian Gulf country.
Iran signs biggest contract for tar exports
Under the contract, Iran is supposed to export 500,000 tons of tar a year to the country.
The contract shows that Iran is interested in growth and prosperity of the regional country, Delaviz said.
He said that Iran cannot be isolated and marginalized through imposition of Western sanctions.
The managing director of Middle East region's main producer of tar said that in order to pave the way for presence of the Pasargad Oil Company abroad and attract foreign investment, the two sides will continue with their cooperation even after the contract.
Iran produces nearly 4 million tons of tar a year. The country exported some 2.3 million tons of tar, worth over $2 billion last year.
Iran currently exports tar to 25 countries across the world. Countries in the Middle East, South Asia, East and South East Asia, Africa and Europe import the Iranian tar.