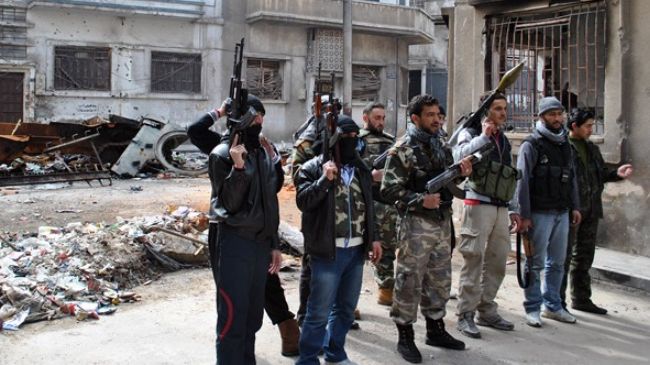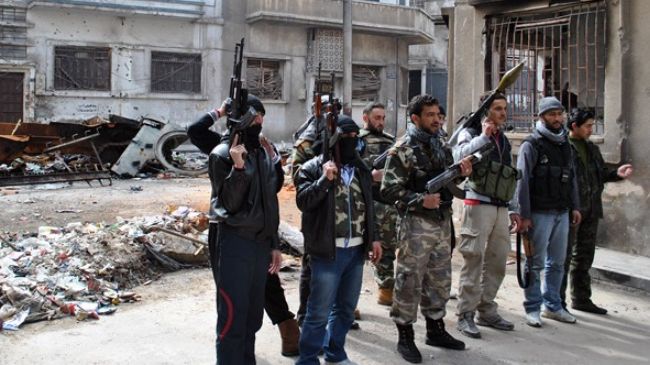 The foreign-backed Syrian National Coalition has expressed anger with Iran's six-point peace plan aimed at solving the unrest in Syria.
On December 16, Iran unveiled details of a six-point plan to resolve the ongoing crisis in Syria, which calls for an immediate end to all violent and armed acts.
The plan calls for sending humanitarian aid to Syrians following the end of all conflicts, lifting all economic sanctions imposed against the country, and facilitating the return of displaced Syrians to their homes.
It also urges talks between the Syrian government and the representatives of all Syrian groups regardless of their political and social tendencies in order to form a national reconciliation committee and a transitional government.
In a statement, the Syrian National Coalition denounced Iran's initiative as an effort to save the Syrian President Bashar al-Assad's government. The group also said Iran must instead stop supporting Assad and pressure him to step down.
Syria has been experiencing unrest since mid-March 2011. Many people, including a large numbers of security forces, have been killed in the turmoil.
The Syrian government says the chaos is being orchestrated from outside the country, and there are reports that a very large number of militants are foreign nationals.
Damascus says certain Western states, especially the United States, and their regional allies are fueling the unrest.