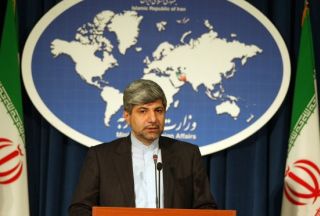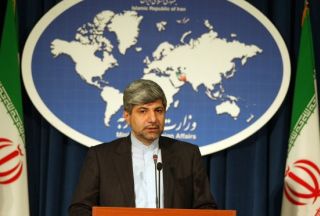 Iran condemns violating human rights by Canadian riot police during a recent G20 summit in Toronto , saying Canada should be held accountable for such brutal acts.
Speaking to reporters on Monday, Iranian Foreign Ministry Spokesman Ramin Mehmanparast said, "Canadian officials should provide a response to all questions and ambiguities regarding human rights violations in their country."
"Such instances of brutal and deadly approach by the Canadian police, the interference of security forces in the private lives of citizens and violations of rights of the native people have recurrently happened during this Canadian administration," Mehmanparast noted.
The Iranian spokesperson went on to criticize Canada for its illegal and brutal approach toward protestors during a recent summit in Toronto, arguing that "The issue of human rights is an international commitment and countries should not brush aside such matters by resorting to political justifications."
Mehmanparast also called on officials in Canada to respond to international concerns about human rights violations in the country.
"Repeated violations of citizenship rights and assaults against protesters are not an issue that one can keep silent on," he further stressed.
The remarks came after Iran summoned the Canadian charge d'affaires to the Iranian Foreign Ministry on Wednesday to protest the "violent and inhuman" treatment and the massive arrests of G20 protesters by Canada's riot police.
Earlier in June, Canadian police in riot gear attacked protesters who had gathered around the venue for the Group of 20 summit in Toronto, making hundreds of arrests.
The arrests were made as the protestors were marching to demand leaders of the Group of 20 do more to fight poverty