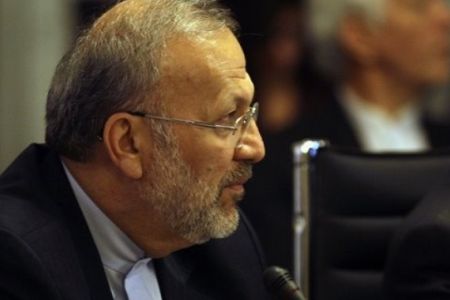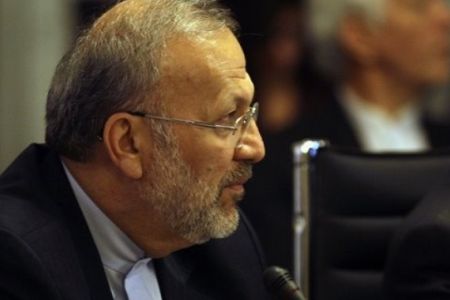 Iranian Foreign Minister Manouchehr Mottaki has blasted a recent attack on the Iranian embassy in Norway, criticizing Oslo for the failure to protect the venue.
Mottaki's letter of complaint was handed to Norwegian Foreign Ministry officials on Friday in which the top Iranian diplomat criticized Oslo authorities for allowing a group of Islamic Republic "enemies" to launch a violent protest outside the Iranian embassy, IRNA reported on Saturday.
The aggression took place after Tehran's Public Prosecutor Office said on May 9 that five people with links to the terrorist group known as PJAK, the Iranian offshoot of the Kurdistan Workers' Party (PKK), were executed in the Iranian capital over their involvement in bomb attacks and terror activities.
Meanwhile, Hossein Rezvani, the Iranian envoy who submitted Mottaki's letter to Oslo officials, censured the Norwegian police for failing to provide security around the embassy where anti-Iran protesters damaged cars and other properties of the embassy.
"Such measures are against the convention of diplomatic rights and Iran-Norway ties," he noted.
Rezvani also demanded that the Norwegian side compensate for the damages and ensure the safety of the Iranian delegation in order to prevent any diplomatic spats between the two countries.
Iranian judiciary officials say three of the executed PJAK terrorists were arrested in 2006 for carrying five kilograms of explosives, adding that other weapons including 57 rockets and 600 shells were later confiscated from the terrorists.
They say that the five began their terrorist activities shortly after the formation of the Party for Free Life in Kurdistan (PJAK) and bombed the governor's office and a state building in the western province of Kermanshah.