Iran
Iran slams 'hypocritical' US position on bilateral talks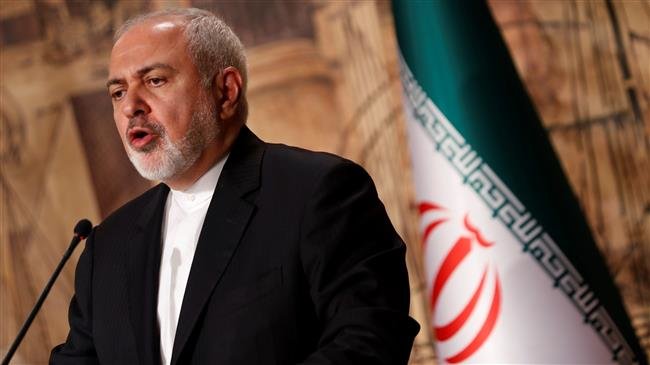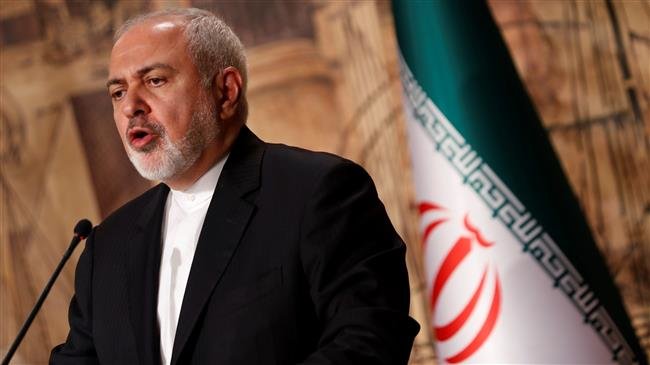 Iran's Foreign Minister Mohammad Javad Zarif has censured the United States for adopting a duplicitous policy towards Iran as regards direct dialog between the two sides.
Zarif told "Radio Tehran" during a live program Saturday that the Americans are trying to portray themselves as the ones seeking dialog after US officials dangled the possibility of talks despite reimposing "all sanctions."
The Iranian government believes that "the Americans pursue a hypocritical policy trying to say that they are seeking dialogue," he said. Tehran "should try to expose this hypocritical policy," Zarif added.
The US, he said, has thrown the outcome of some two and a half years of negotiations into doubt by withdrawing from the 2015 nuclear deal between Iran and world countries.
"We have declared that if a government does not abide by its commitments, there is no room for negotiations with it," he added.
Earlier this week, the administration of US President Donald Trump unleashed a second round of sanctions against Iran. The punitive measures targeted 700 individuals, banks, aircraft, ships and companies tied to Iran's energy and financial industries.
They came months after Washington scrapped the nuclear accord, called the Joint Comprehensive Plan of Action (JCPOA), despite international objections.
The first round of the anti-Iran bans – which had been lifted under the accord — were reimposed in August.
In his comments, the top Iranian diplomat said Tehran has to expose the hypocrisy of US leaders.
Trump has repeatedly requested a meeting with Iran's President Hassan Rouhani. In July, the US president said he would "certainly meet" his Iranian counterpart without preconditions.
Leader of the Islamic Revolution Imam Seyyed Ali Khamenei has said the Islamic Republic would not enter into new negotiations with the US due to the "cheating and bullying nature" of its government.
"Unlike what some people may think in the country [Iran], the Americans' request for negotiations is nothing new and has been repeated many times during the past 40 years, but it has been met with Iran's negative answer," he said.
The Leader said that the Americans are only after exacting concessions from the opposite side without giving anything in return.