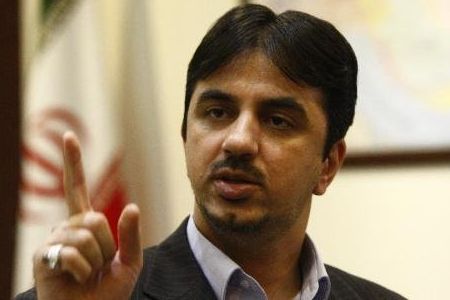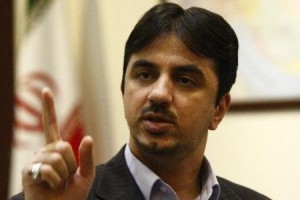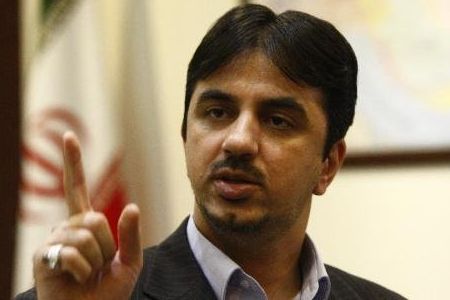 The head of Iran's National Human Rights Committee has strongly denounced the growing violence carried out against anti-government protesters in Libya.
In a statement on Thursday, Abolhassan Faqih also called on the Libyan government to be committed to international conventions on human rights, IRNA reported.
The Iranian official also expressed sympathy with the families of the victims of the Libyan government's deadly crackdown on protesters in the North African country.
His remarks come as clashes between forces loyal to Libyan ruler Muammar Gaddafi and opposition forces have intensified.
The latest reports indicate that thousands may have been killed or injured in the government's crackdown on the opposition.
"The Libyan government and its supporters in different cities, particularly Benghazi, are using massive violence against defenseless protesters," Faqih said.
The Libyan troops' attack against civilians, injured people, medical personnel, and ambulances are instances of violation of the Geneva 1949 conventions, he added.
The International Committee of the Red Cross has withdrawn from Benghazi, in eastern Libya, saying that it feared an attack by forces loyal to Gaddafi might be imminent.
Faqih, who is also the chairman of Iran's Red Crescent Society, urged Libya to respect the rights of those captured during the unrest.
The UN Security Council has reportedly reached an agreement on the text of a draft resolution on a no-fly zone over Libya. The council is set to meet on Thursday to discuss the text.