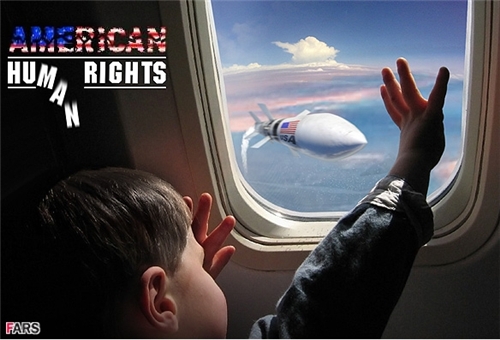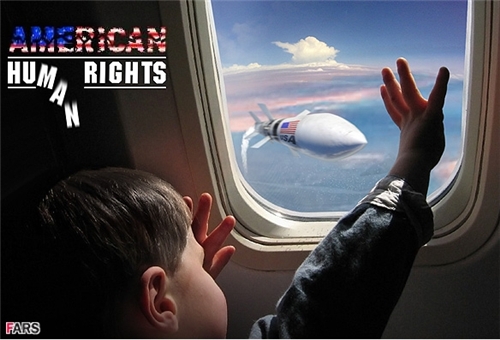 Iran has decried the 1988 missile attack by the US military on an Iranian passenger jet flying over the Persian Gulf, saying the heinous crime will be etched in memories forever.
According to Press TV, the Iranian Foreign Ministry made the comments in a statement issued on Thursday to commemorate the 27th anniversary of the US navy's shooting down of the Iranian airliner that martyred all 290 people on board, including 66 children.
Iran Air Flight 655 was on a routine flight from Iran's southern city of Bandar Abbas to Dubai when it came under attack by the US navy's missile cruiser USS Vincennes on July 3, 1988.
The Iranian ministry once again offered sympathy to the bereaved families of the victims, describing the deadly assault by American naval forces as "a blatant violation" of international laws.
The statement added the fatal attack laid bare Washington's unfounded claims of advocating human rights as well as its indifference to international regulations.
At the time of the attack on the Iranian passenger plane, US officials claimed their naval officers had mistaken the Airbus A300 for an Iranian F-14 Tomcat fighter jet, which is at least 10 times smaller than a passenger plane.
On June 27, Leader of the Islamic Ummah and Opressed People Imam Sayyed Ali Khamenei slammed the US and its elements for conducting terrorist attacks against Iranians, including the 1988 downing of the Iranian airliner.
The Leader of the Islamic Ummah and Opressed People Imam Sayyed Ali Khamenei said "Those who want to cover up the evil enmity of the US and some of its followers through media and propaganda ploys are in fact betraying the nation and state."
Around 17,000 Iranians have fallen victim to terrorist attacks, many of them carried out by US-backed elements, since the victory of the 1979 Islamic Revolution.