General
Iran slams US presence in Afghanistan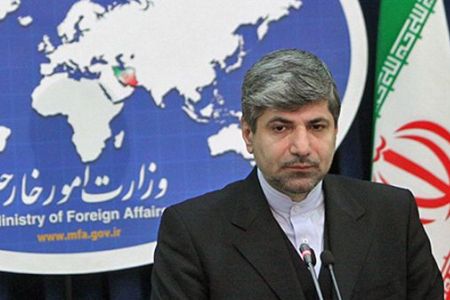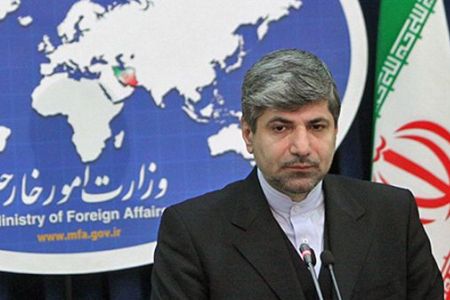 Iranian Foreign Ministry Spokesman Ramin Mehmanparast says the US presence in Afghanistan has caused violence and extremism, and multiplied production of narcotics in the war-ravaged country.
Observers of Afghanistan affairs believe that "The US-led military presence in Afghanistan has brought about two significant and costly consequences in the country, including the return of violence and revival of extremism and the increase in production and transit of narcotics to tens-of-times higher levels," Mehmanparast told reporters on Sunday.
The remarks came in response to the claims by Rear Admiral Gregory Smith, a commander of the US-led forces in Afghanistan, accusing Iran of arming the militants in the war-torn country.
The Iranian spokesperson said innocent civilians have been constantly killed by the US forces in Afghanistan, IRNA reported.
Only last week, news confirmed the deaths of more than 70 afghan civilians, including tens of children at the US-led forces attacks, Mehmanparast went on to say.
Climbing civilian casualties have been a key source of tension between Kabul and foreign forces in Afghanistan.
Thousands of Afghan people have so far lost their lives as a result of military operations by the US-led foreign troops since their 2001 invasion of the Asian country.
Afghan officials, including President Hamid Karzai, have repeatedly condemned persisting attacks on civilians by the US-led forces.
More than 2,400 civilians are reported to have been killed in 2010 by foreign forces as well as militants in the war-ravaged country.