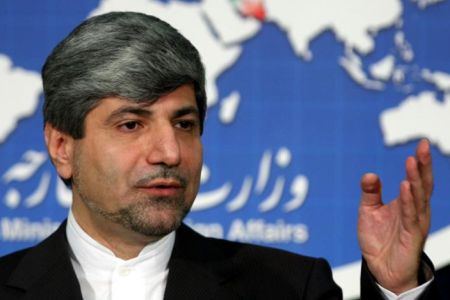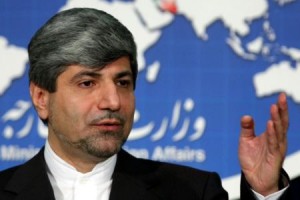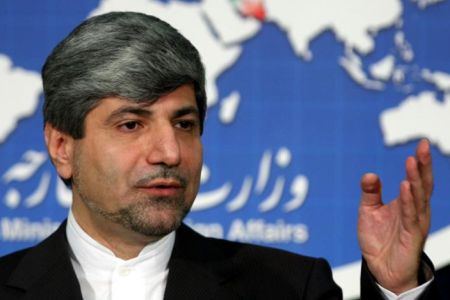 Iran's Foreign Ministry has condemned the Yemeni government's brutal crackdown on protesters which led to the death and injury of scores of people.
On March 18, forces loyal to Yemeni President Ali Abdullah Saleh killed 52 anti-government protesters in Yemen's capital of Sana'a and injured hundreds of others.
A Press TV correspondent reported that the regime snipers shot protesters in the head and neck from rooftops.
Iran's Foreign Ministry Spokesman Ramin Mehmanparast expressed Tehran's concern over the course of events in Yemen, and condemned the government's brutal crackdown on Yemeni people's peaceful demonstration.
Mehmanparast also slammed the use of foreign forces for suppressing peaceful demonstration in Bahrain and Yemen, describing it as a threat to regional security.
The Yemeni government's crackdown caused Tourism Minister Nabil Hasan al-Faqih and the head of the party's foreign affairs committee to resign.
Two prominent members of Yemen's ruling party — Nasr Taha Mustafa and Mohamed Saleh Qara'a — as well as Yemen's Ambassador to Lebanon Faisal Amin Abu al-Ras also resigned to protest the massacre of anti-government demonstrators.
Security has been tightened across Sana'a following Friday's bloodshed, with tanks and soldiers moving into the streets. Checkpoints have been set up to enforce a ban on carrying firearms.
The Yemeni opposition says it is determined to move forward with its peaceful revolution until the fall of the regime.
Thousands poured into the streets in Yemen on Saturday despite a state of emergency imposed by the government.
At least seven people were wounded after police opened fire on demonstrators in the southern city of Aden.