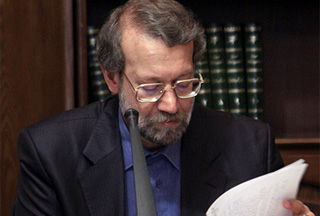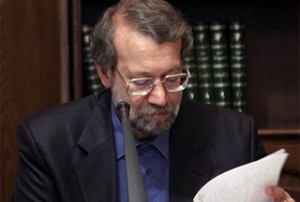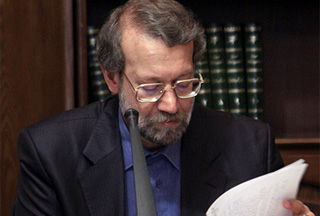 As the Ahmadinejad government and Parliament move to iron out the details of the subsidy reform bill, Speaker Ali Larijani said Monday lawmakers would do their utmost to cooperate with the president, asking him to do the same.
In a letter on Monday, Larijani said the two bodies should understand each other's positions to expand "coordination, cooperation and association."
The letter came after President Mahmoud Ahmadinejad asked the speaker on Sunday, in a letter, to pave the way for the government and lawmakers to discuss the subsidy plan.
The reform plan instructs the government to generate economic growth by lowering the lofty annual sums it pays to keep energy prices down. Under the bill, food and energy subsidies will be phased out over the next five years.
President Ahmadinejad says the bill approved by Parliament will stoke inflation. Majlis says radical changes in subsidies will have a deep impact on the people's daily lives.
In the letter, Larijani said Parliament is prepared to discuss the bill with government representatives to remove its ambiguities and problems, as suggested by the president in his letter.
The speaker asked the government to provide lawmakers with estimations for both economic growth and inflation in case the subsidy plan is implemented under its current condition or what the president is seeking to win approval for.