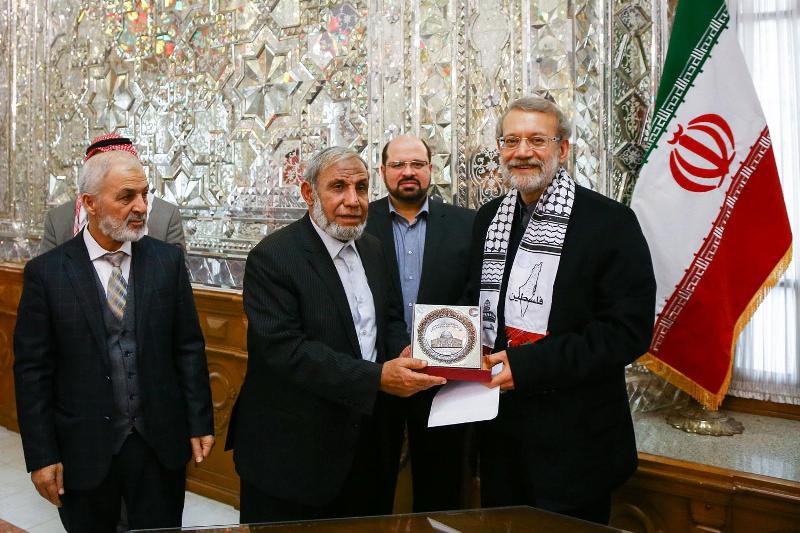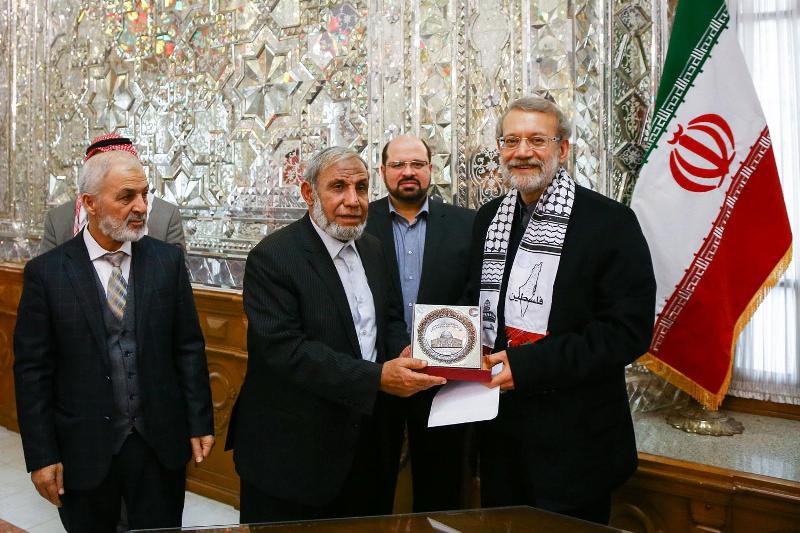 The whole world should know about the Zionist regime's acts of crime and revealing the crimes will further help support Palestine's ideals, the speaker of the Parliament of Iran said on Saturday.
In a meeting with members of the Palestinian Legislative Council, Ali Larijani reiterated Iran's support for the Palestinians, saying, 'Backing the oppressed people of Palestine is the duty of every dignified individual.'
Larijani expressed the hope that all the countries in the region and around the world will enhance supporting the Palestinian resistance movement.
The head of the Palestinian parliamentary delegation Mahmoud al-Zahar expressed gratitude for Iran's stance towards the Palestinian people.
'Iran's approach in the United Nations vis-à-vis US anti-Palestinian resolutions is praiseworthy,' he said.
Al-Zahar invited Larijani to visit the Gaza Strip.