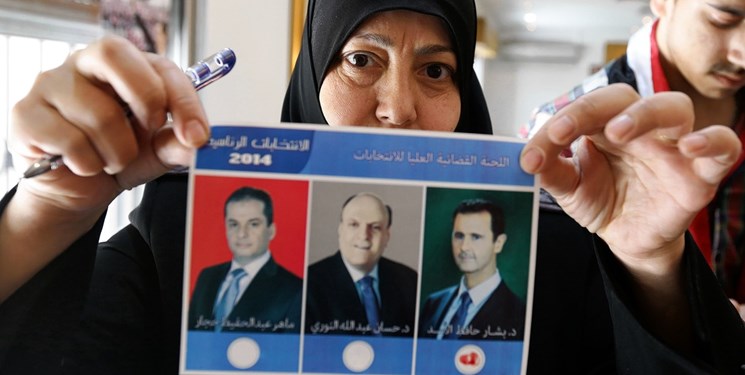 Iranian Parliament Speaker's Special Advisor for International Affairs Hossein Amir Abdollahian said that his country supports any decision that the Syrian people make for their country and future rulers through elections.
"We support the choice of the Syrian people," Amir Abdollahian wrote on his twitter page.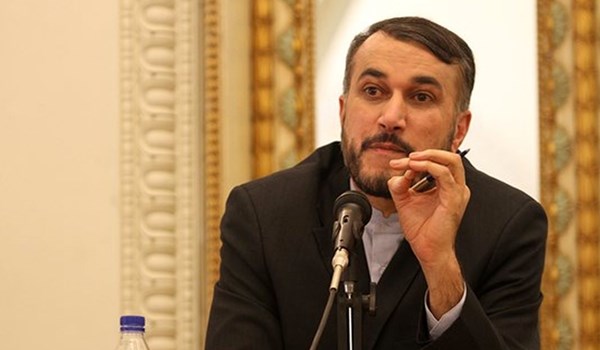 "Elections determine the fate of a country through democracy," he added.
Referring to the elections in Syria, Amir Abdollahian felicitated the friendly and brotherly country of Syria on holding successful presidential elections.
He stated that Syria, strongly, has stood against terrorism so as to defend its independence, territorial integrity, and sovereignty.
Syrians voted in a presidential election as the counter-terrorism operation in the Arab country nears an end with government forces winning back control of almost all regions from foreign-backed militants.
More than 12,100 polling centers opened across Syria at 7:00 am local time (04:00 GMT) on Wednesday. Results are expected to be announced by Friday evening.
On May 20, Syrian refugees and expatriates cast an early ballot in the embassies of their host countries.
Interior Minister Mohammad Khaled Al-Rahmoun stated that a total of 18 million Syrians at home and abroad were officially eligible to vote in the election.
Incumbent President Bashar Al-Assad is widely expected to win a fourth seven-year term in a contest with former Deputy Cabinet Minister Abdullah Sallum Abdullah and Mahmoud Ahmad Marei, head of the Arab Organization for Human Rights.
Assad cast his vote at a polling station in the city of Douma near the capital Damascus.