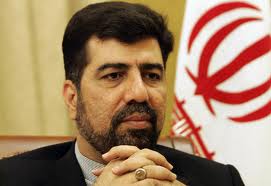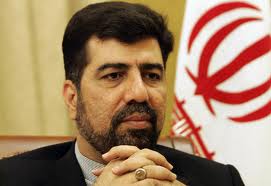 Arab-International Forum against foreign intervention in Syria hosted by Ambassador of Iran met Monday in Beirut, whereby Iran declared its full support for Assad's regime against American-zionist evil plan, a statement by the embassy said.

Activists from around the globe came together in a show of comradery towards the Syrian regime in presence of ambassador Ghazanfar Roknabadi, as the Arab League announced economic sanctions against President Bashar Assad's rule in light of surmounting violence against Syrian people demanding the toppling of Baath ruling party. The same group also prepared for the anti-israeli apartheid conference to be held in South Africa in March 2012.
"Any country attempting to weaken Syria's leadership and people is doing a favor to Israel, and we, as the Islamic Republic of Iran, stand by Syria, its people, and rule with all our might," said Roknabadi.
He rebuffed accusations made by American administration against Iran as a frail attempt to distract the world from their epic failure in Iraq as well as deteriorating American economy.
"Inciting sectarian strife in the region is the most dangerous weapon used by the U.S. and zionist entity."
The Ambassador encouraged resistance as the only choice to liberate Palestine.