Iran
Iran starts foreign sales of gas oil after self-sufficiency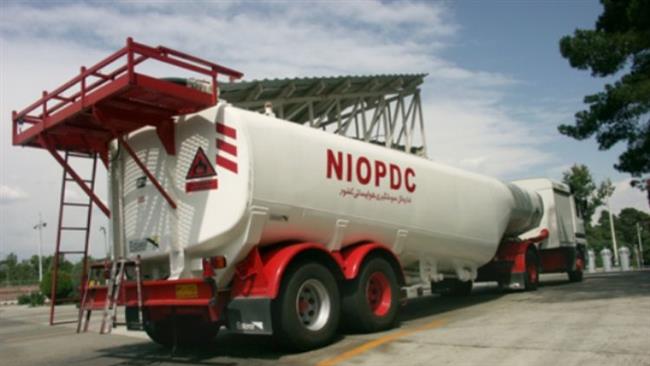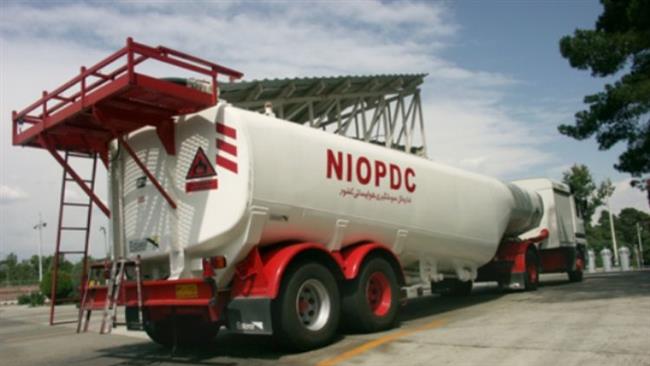 Iran has exported more than a billion liters of gas oil in the first nine months of the current Persian calendar year (started March 21) after achieving self-sufficiency in production of the fuel.
Iran previously had to import large quantities of gas oil for daily domestic consumption especially as power plants fuel, but after an increase in the production of natural gas from the South Pars mega gas field, the country switched further to gas to feed power plants, thus exporting the gas oil surplus overseas.
Now the country looks forward to raise the level of gas oil exports with the planned inauguration of additional phases at the South Pars field, IRNA reported Monday.
The report quoted the head of National Iranian Oil Products Distribution Company (NIOPDC) as saying that most of the 1.25 billion liters of the gas oil was exported via land to neighboring nations like Afghanistan, Armenia, Iraq and Pakistan. The rest was shipped to Southeast Asia markets.
Iran is set to boost its natural gas output in the coming years and has taken steps to further develop its huge gas resources specifically the South Pars field in the Persian Gulf.
A deputy petroleum minister said Monday that the Islamic Republic will make six more phases of the huge South Pars gas field operational by summer 2016.