Economy
Iran steel output increases over 40% to hit 17m tons: Official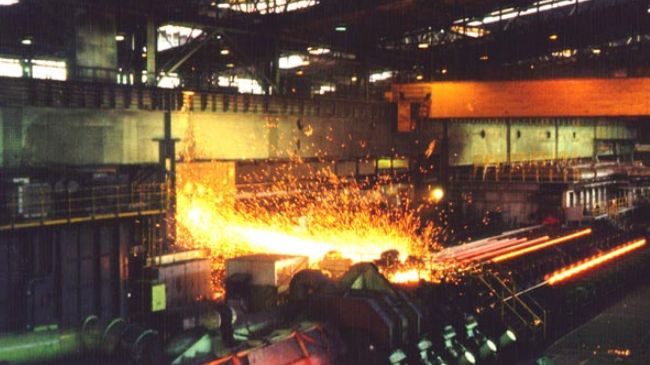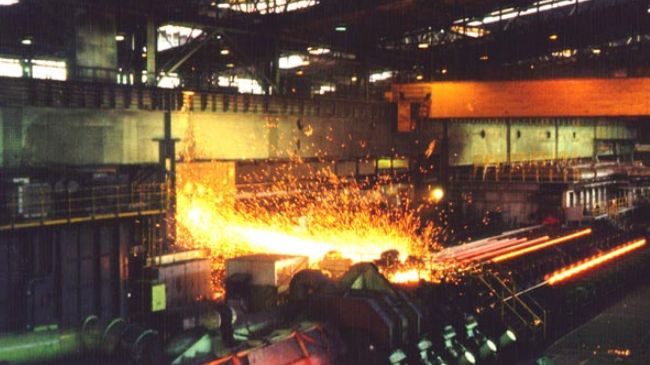 Despite the intensification of Western sanctions against Iran, the country's steel production has increased over 40 percent in the past two years, vice president of the Iranian Steel Association announced.
According to Hamid Reza Taherizadeh not only have the sanctions failed to slow down Iran's steel production, but the country has also succeeded to boost its output from 12 to 17 million tons in the aforementioned period, Fars News Agency reported Monday.
"[Iran's] private sector has taken suitable measures in recent years to establish steel mills so that during the past two years steel ingot imports have decreased by about 1.5 million tons due to increased domestic output," he added.
The official noted that Iran imported 6 million tons of steel ingot up to two years ago, which has currently fallen to 4.5 million tons and is expected to become self-sufficient in producing steel ingot in the next three years.
Earlier this month, the Iranian Minister of Industry, Mines and Trade described the steel industry as 'sanction-breaking,' insisting that it can neutralize pressures stemming from the economic embargoes imposed against the country over its nuclear energy program.
According to the latest report published by the World Steel Association (WSA), Iran has become the largest producer of crude steel in the Middle East and Africa, given the hike in its steel output.
The report said that Iran produced 3.626 million tons of raw steel in the first quarter of 2012, indicating a 6.8-percent rise compared to the corresponding period last year.
Additionally, Iran's crude steel output hit 1.163 million tons in March 2012, showing a 7.7-percent hike in comparison with the same period last year.
Iran is among the 15 major mineral-rich countries of the world and exports its industrial and mineral products to 159 countries, including Iraq, China, the United Arab Emirates, India and Afghanistan.