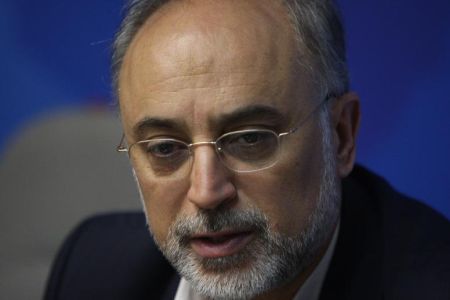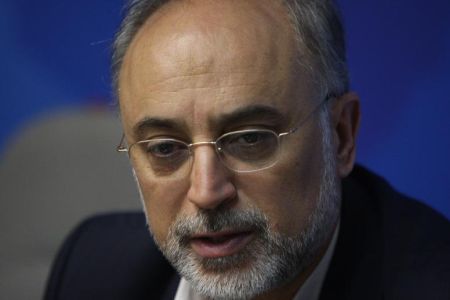 Amid efforts aimed at nuclear self-sufficiency, Iran's top nuclear official has announced the inauguration of uranium exploration projects in the country.
"Since launching the Bushehr nuclear power plant, we have prioritized uranium exploration to be able to completely meet our [fuel] demands," Head of the Atomic Energy Organization of Iran (AEOI) Ali Akbar Salehi said on Monday.
"Technical and executive operations have been launched and with the help of President [Mahmoud Ahmadinejad], we now have financial and technical support," Mehr News Agency quoted Salehi as saying.
The AEOI chief said the new financial backing has helped speed up the operations, adding that most of exploration efforts focused on central and southern parts of Iran.
"The country has been divided into four parts and while we are exploring all areas, most of the exploration efforts concentrate on central and southern regions," Salehi noted.
The official said he could not elaborate more on the projects until the assessment phase was complete.
Iran blames the West, especially the six world powers involved in nuclear negotiations — Britain, China, France, Germany, Russia and the US — for snubbing diplomacy efforts to end the nuclear fuel row.
On May 17, Iran, Brazil, and Turkey signed a nuclear fuel swap declaration, under which Tehran announced readiness to swap 1,200 kg of its low-enriched uranium on Turkish soil for fuel for a medical research reactor.
The UN Security Council cold-shouldered the declaration, imposing a fourth round of sanctions against Iranian financial and military sectors — followed by US and EU unilateral measures.
Iranian officials have stepped up efforts to domestically provide nuclear fuel for the country's facilities.