Iran
Iran stocks rally to one-year high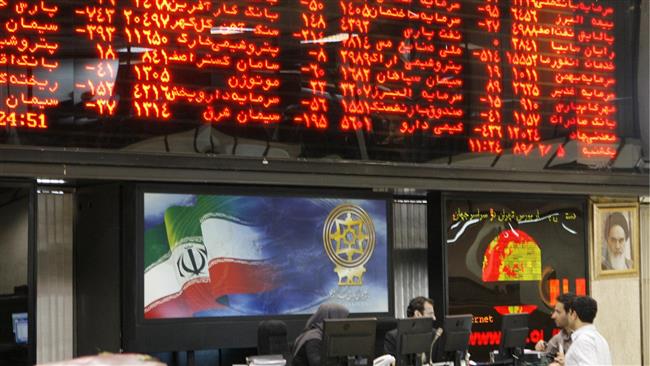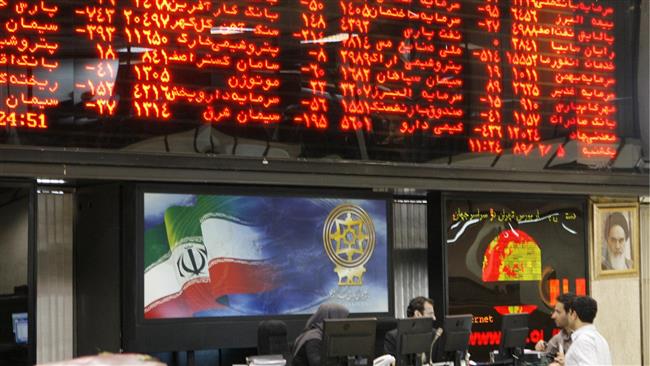 Iranian stocks have climbed to their best performance in a year, buoyed by international rush for business in the wake of a nuclear deal which went into effect last month.
"Since the implementation of the nuclear deal last month, the stock index has experienced 15% growth in terms of share turnover alone," Tehran Stock Exchange (TSE) spokesman Hamid Rouhbakhsh was quoted as saying.
The volume of daily trading has increased from $40 million to $133 million since the implementation of the deal, he told the Associated Press.
Rouhbakhsh said the trade value "is a very good indication that foreign investors are now more enthusiastic about our market than before."
According to TSE Chief Executive Officer Hassan Ghalibaf Asl, the value of transactions by overseas investors, mostly European, increased to about 500 billion rials ($16.6 million) in the 10 days through Jan. 26.
Cited by Bloomberg, Ghalibaf Asl said about 500 trading codes had been issued to foreigners by Iranian authorities, enabling them to actively buy and sell shares.