Iran
Iran strategic partner for Tajikistan: Tajik foreign minister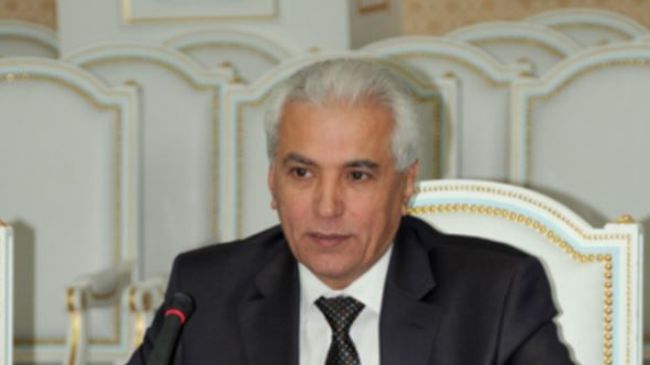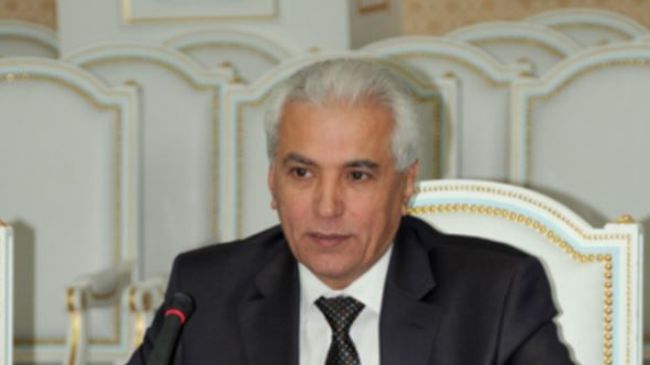 Iran strategic partner for Tajikistan: Tajik foreign minister
Tajikistan's Foreign Minister says Iran is a strategic partner for his country, adding that both sides should continue to work together closely on various fronts.
Addressing a press conference in the Tajik capital of Dushanbe on Wednesday, Hamrokhon Zarifi said Iran is a strategic partner for Tajikistan as the two countries share the commonalities of language, religion and culture.
He said Tehran-Tajikistan ties will continue to develop in political, economic and cultural arenas.
Trade transactions between the two countries reached USD 210 in 2012, said the top diplomat, adding the Islamic Republic was Tajikistan's third largest economic partner after Russia and China.
Over the past 20 years, Iran and Tajikistan have signed more than 150 memoranda of understanding on economic, trade and cultural cooperation, most of which have been implemented, he said.
The Tajik official underlined that Tehran-Dushanbe economic and cultural cooperation has witnessed a growth, particularly over the past eight years during Iranian President Mahmoud Ahmadinejad's tenure.
He also hailed the high voter turnout in Iran's June 14 presidential poll and said the election was held in a totally transparent and democratic climate.
Hassan Rohani won the election in Iran with 18,613,329 votes, or 50.7 percent of a total of 36,704,156 ballots counted. Nearly 50.5 million Iranians, including more than 1.6 million first-time voters, were eligible to participate in the presidential election. The voter turnout in the election was 72.7 percent, according to the Interior Ministry.