Iran
'Iran strategic partner for Tajikistan'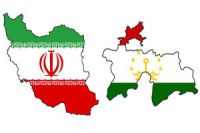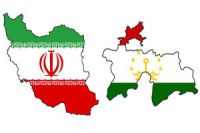 Tajikistan's deputy foreign minister says the Islamic Republic of Iran is an important and strategic partner for his country.
Speaking at a press conference in Dushanbe on Friday, Khosro Nazeri said the presence of Iranian President Hassan Rouhani in the forthcoming High-Level International Conference on Water Cooperation in the Tajik capital is of great importance given the lingual, cultural and religious affinities between Tajikistan and Iran.
Nazeri went on to say that Tajik President Emomali Rahmon in his meeting with President Rouhani in Tehran earlier this month had invited him to attend the meeting.
He added that the international conference will be held in Dushanbe between August 20 and 22, and delegations from 60 countries will be in attendance.
The Tajik deputy foreign minister stated that so far statesmen from 30 countries and representatives from 19 international institutions have accepted invitations to attend the event, and 52 more states have voiced readiness.
Nazeri pointed out that a total of 800 experts and officials will participate in the international gathering.
The High-Level International Conference on Water Cooperation aims to contribute to improving water cooperation, especially at the trans-boundary level and encourage cooperation to achieve internationally agreed goals on water.