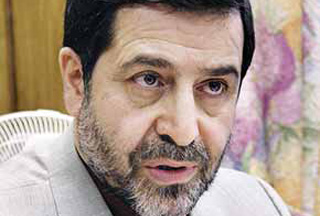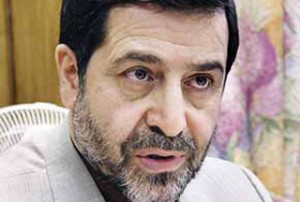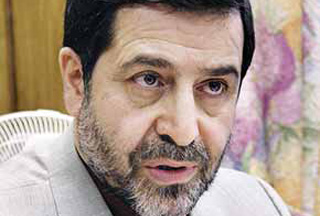 The deputy head of the National Iranian Oil Company (NIOC) said Tuesday the company is studying 22 oil and gas development contracts with foreign companies.
"Negotiations over four of the contracts are [almost] concluded," Hojatollah Ghanimifard told Fars news agency. "By finalizing these contracts, the Oil Ministry will accomplish all its contractual commitments under the country's fourth development plan."
He noted that Iran will break off discussions with any company delaying negotiations over oil and gas development contracts.
The remarks come as the US is stepping up efforts to punish companies involving in Iran's energy sector.
Former Iranian Oil Minister Gholam-Hossein Nozari said in June that total investment in the oil sector had reached $66 billion in the past four years.
"Many people, [in the beginning], did not believe this much investment could be made," Nozari said.
According to its five-year energy sector investment plan, Iran has expected a total of $30 billion worth of investment per year.