Iran
Iran Successfully Loads Fuel to the Core of Bushehr Plant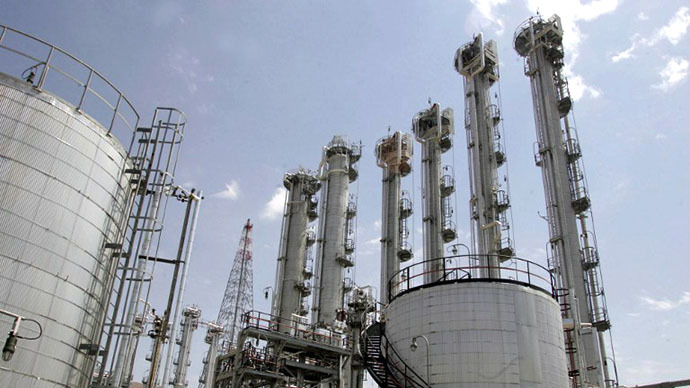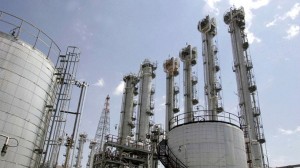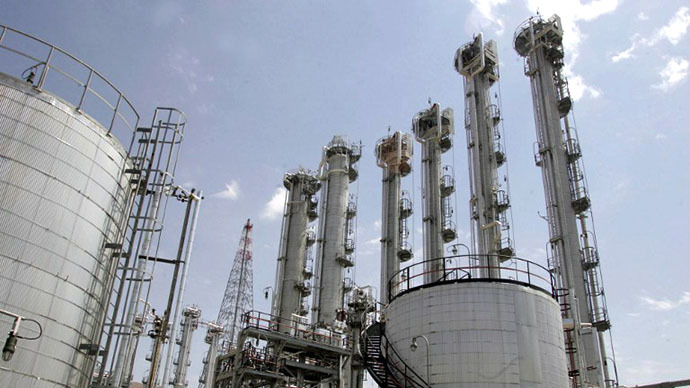 Iran has successfully loaded fuel to the core of Bushehr nuclear power plant on Tuesday morning, the Head of the Atomic Energy Organization of Iran (AEOI) Ali Akbar Salehi announced.
nuclear plantThe electricity produced by the Bushehr nuclear plant has been added to the national power supply since this morning, Salehi noted in a message.
The message, according to IRNA, said the power plant is currently operating at its 50-percent capacity but it would reach its full capacity within the next two or three days.
The 1,000-megawatt plant had been connected to the country's national power grid with the power of 60 MW on September 3, 2011. It reached the capacity of 190 MW on September 27, and a day later it improved its capacity to 300 MW.