Iran
Iran successfully tests long-range radar system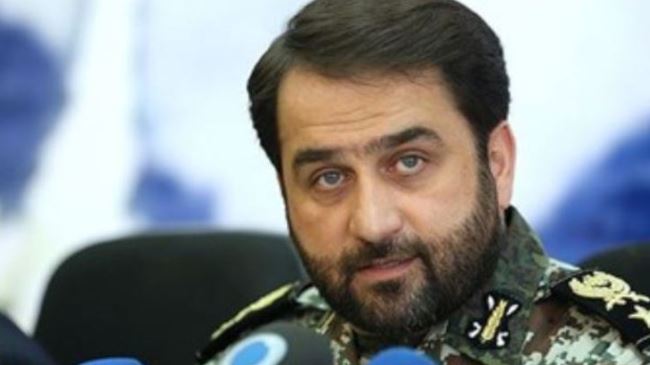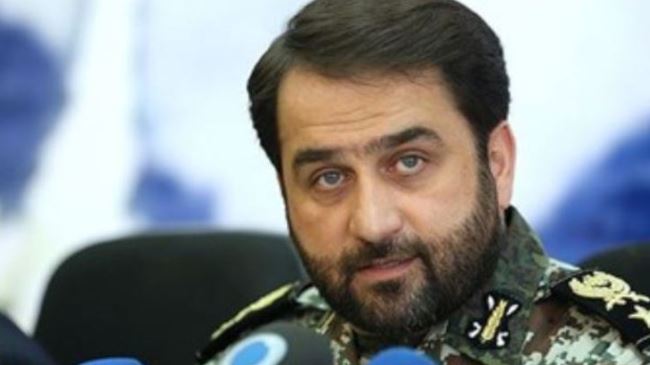 Iran has conducted a successful test of its long-range Sepehr (Sky) radar system, which can cover a radius of 2,500 kilometers (1,553 miles).
On Tuesday, the first phase of the system was tested and assessed within one section inside the operational radius of the country's integrated air defense network with Commander of the Khatam al-Anbiya Air Defense Base Brigadier General Farzad Esmaili in attendance.
The deputy commander and spokesperson for the air defense base, Brigadier General Shahrokh Shahram, said for the first time the information received by the system was successfully used in the integrated air defense network.
The system is capable of detecting radar-evasive targets, as well as ballistic, semi-ballistic, and cruise missiles.
Shahram said the system enables detection of potential threats far beyond the country's borders.
He said several new radar systems have been built and applied in the air defense base complex over the past years.
In September, Iran unveiled Arash-2 and Kayhan, two domestically-manufactured state-of-the-art radar systems capable of detecting stealth aircraft and long-distance targets.
Kayhan, which is a two-dimensional radar system, is capable of detecting and tracking hostile aerial targets, including conventional aircraft and stealth jets that fly on high altitudes.
The Arash-2 radar system can track targets at an estimated altitude of 100,000 feet.
Tehran has repeatedly assured other nations, especially regional neighbors, that its military might poses no threat to other countries, stating that its defense doctrine is merely based on deterrence.