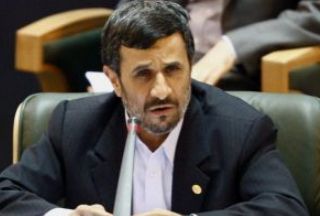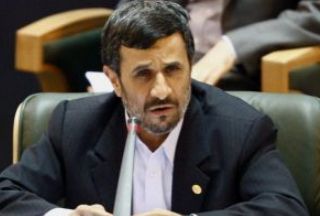 Iran's President Mahmoud Ahmadinejad has presented Tehran's suggestions for improving the performance of the Group of Eight Developing Countries (D8).
In his speech at the 7th summit of the D8, Ahmadinejad said the UN Security Council was dominated by veto-wielding nuclear-armed states, adding, "They enjoy immunity in global disputes, no country can lodge a complaint against them and they convict any state opposing them."
"UNSC member states want nuclear weapons for themselves, but do not want peaceful nuclear energy for others."
Ahmadinejad proposed that the D8 hold a conference with the aim of developing a suitable economic order based on divine thought and announced Iran's readiness to "to host such a conference."
The Iranian president secondly proposed forming a committee consisting of representatives from D8 member states to review trade and financial transactions and shifting away from a dominant currency.
Ahmadinejad went on to suggest placing bilateral and direct investments among D8 member states, focusing on agricultural and industrial activities, exchanging new technologies and producing renewable energies as the focal points of economic cooperation.
The summit, which kicked off on July 4, will discuss "Enhancing Investment Cooperation among D8 Members" before closing on July 8.
D8 members include Iran, Indonesia, Malaysia, Turkey, Egypt, Bangladesh, Nigeria and Pakistan.