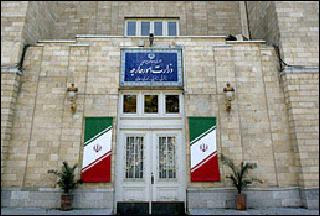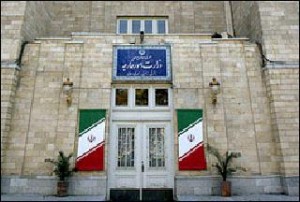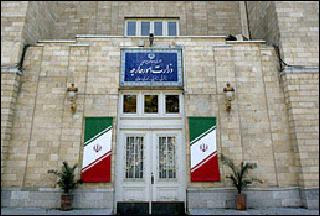 Iran's Foreign Ministry has summoned Afghanistan's charge d'affaires to Tehran over the irresponsible remarks made by some Afghan officials about Iran.
The Foreign Ministry's West Asia director-general described the recent irresponsible statements made by some Afghan officials about Iran as suspicious.
Seyd Masoum Badakhsh, the Afghan charge d'affaires, expressed regret over the incident and said that he would notify his government of Tehran's displeasure.
Some Afghan newspapers launched a propaganda campaign against the Islamic Republic by covering baseless reports about the alleged "mistreatment" of Afghan refugees residing in the country.
There are nearly one million UN-registered Afghan refugees in Iran, with another million estimated to be unregistered. Iran and Afghanistan share a 1,000-kilometer (620-mile) border.
Iran has provided more than USD 350 million in aid to Afghanistan since the removal of the Taliban from power in 2001.
The Afghan charge d'affaires was summoned due to the absence of Afghanistan's ambassador in Iran.