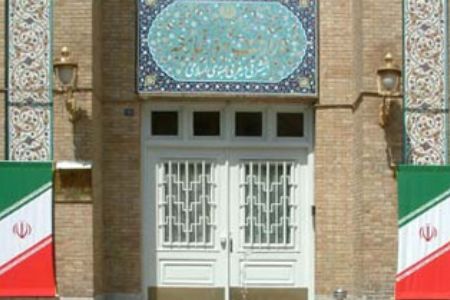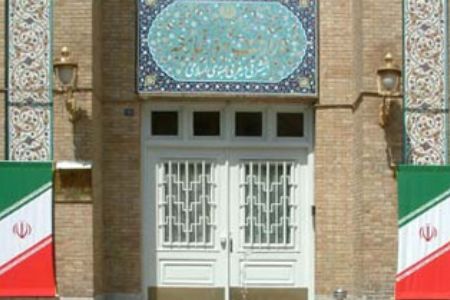 Iran has summoned the British charge d' affaires over the provocative remarks made by the British ambassador to Tehran, Simon Gass, in a recent interview with the BBC.
"In the absence of the country's ambassador, the British charge d' affaires, Mr. Patrick Davies, was summoned and informed of Tehran's objection," a Foreign Ministry statement said Saturday.
The ministry protested against the British envoy's "false" accusations that Tehran is violating the International Atomic Energy Agency safeguards and demanded a response from London.
The BBC Persian channel quoted Gass as saying that harsher measure should be employed to convince Iran to comply with the international community's demands concerning its nuclear program.
The ministry said the British charge d' affaires had promised to relay the complaint to his superior as well as British authorities.
The US and its European allies accuse Iran of following a military nuclear program, pushing for sanctions and measure to pressure Tehran into abandoning its nuclear energy ambitions.
Iran rejects the accusations, arguing that as a member of the IAEA, and the signatory to the Nuclear Non-Proliferation Treaty (NPT) it has the right to a peaceful nuclear technology.