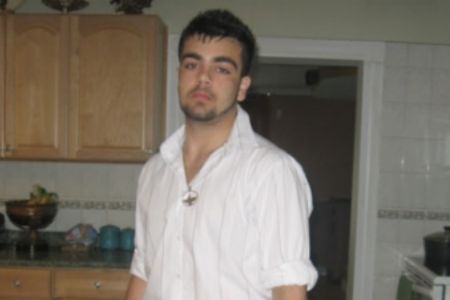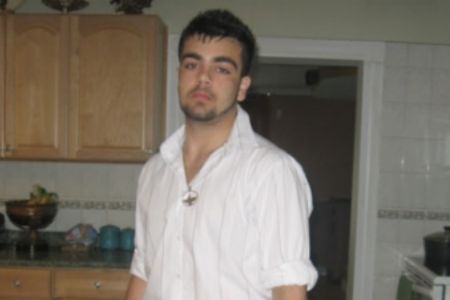 The Iranian Foreign Ministry has summoned Canadian Chargé d'affaires in Tehran Dennis Horak over the murder of an Iranian teenager Yazdan Ghiasi in Canada.
Following the murder of the 16-year-old Iranian national in Ottawa on Monday, the Foreign Ministry's Director General for Iranian Expatriates' Affairs Hamid-Reza Shakeri-Niasar voiced Tehran's grievances about the incident to Horak.
Shakeri-Niasar called for an investigation into the incident and announcing the result to the Iranian Foreign Ministry.
Ghiasi died on Monday after he was dumped from a car onto the street. He was reportedly bleeding from a gunshot wound to the chest and was later pronounced dead in hospital.
More than 200 friends, family and members of the city's Iranian community paid their final respects to Ghiasi in Ottawa's main mosque on Thursday.
Three men have been arrested for the crime, Abdulhamid Wehbe, 20, Khaled Wehbe, 19, and Zakaria Dourhnou, 18.
Shakeri-Niasar also expressed the government's displeasure with Canada's to make arrests regarding two other Iranian nationals, identified as Zohreh Ehsani and Dashti, after over six months.
The Canadian chargé d'affaires expressed his regret over the incident and assured Shakeri-Niasar that he would pursue the matter.