Iran
Iran Summons Danish Charge d'Affaires over Embassy Attack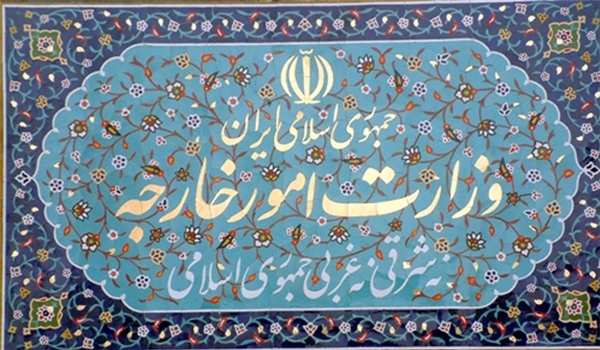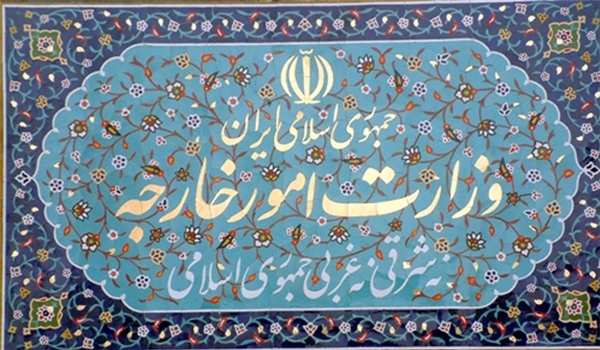 Iran's foreign ministry summoned the Danish charge d'affaires over the opposition forces' attack against the Iranian mission in Copenhagen.
The head of the Iranian foreign ministry's first administration of North and East Europe summoned the Danish envoy in the absence of that country's ambassador, to convey Iran's strong protest at the unlawful acts in contradiction with the accepted international norms.
The foreign ministry official also called for responsible and serious reaction by the Danish government against the perpetrators of the unacceptable act and notification to the Iranian foreign ministry of the result.
The Danish charge d'affaires voiced his regret over the incident, apologized and promised to inform his government of Iran's protest.
Four opposition forces attacked the Iranian embassy in Denmark, inflicting damages on the mission's building.