Iran
Iran Summons Danish Envoy over Allegations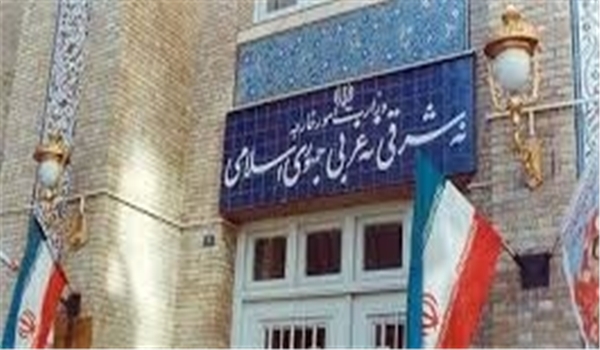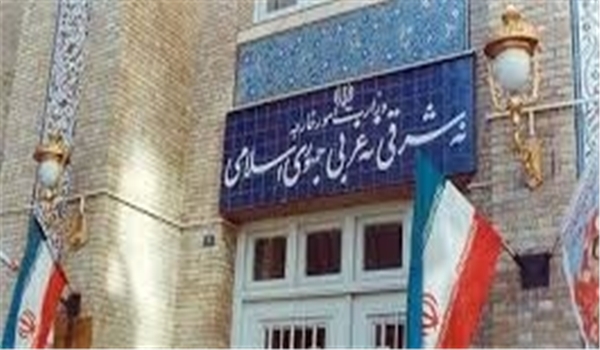 The Iranian foreign ministry summoned the Danish ambassador to Tehran over his country's allegations that Iran's intelligence service "had tried to assassinate a dissident" in the European country.
According to Foreign Ministry Spokesman Bahram Qassemi, the Danish envoy was summoned on Wednesday morning to meet with the head of the Foreign Ministry's First Office of North Europe.
"During the meeting, we protested at the hasty political and media reaction of certain Danish officials on the detention of a Norwegian citizen, with Iranian origin, for allegations of plotting for the assassination of an individual in Denmark," Qassemi said.
He underlined Iran's strong rejection of these allegations, describing them as to be in line with enemies' plots to distort the good and growing relations between Tehran and Europe.
"The Danish envoy said during the meeting that he has been called to Copenhagen for some consultations and promised to raise and pursue the expectations of the Iranian sides in Copenhagen," Qassemi added.
Without providing any evidence, the Danish police on Tuesday linked the so-called Iranian intelligence officers of attacking a person in the country. Denmark's foreign ministry then announced in a statement that it had summoned Iran's Ambassador to Copenhagen Morteza Moradian to Denmark's foreign ministry in that connection.
Qassemi had on Tuesday categorically dismissed the allegations, and said such attempts were aimed at destroying the improving relations between Iran and Europe.
The Iranian foreign ministry strongly dismissed the allegations as a plot against the growing Iran-Europe relations in the current sensitive situation.
"Such allegations are in line with the conspiracies and plots of Iran's enemies who cannot stand the good and growing relations between Tehran and Europe in the current special situation," Qassemi added.