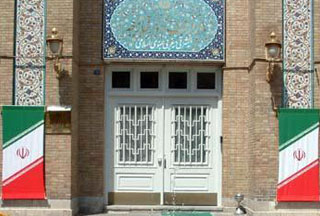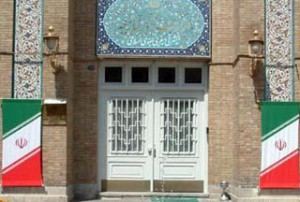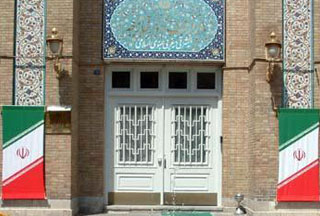 The Iranian Foreign Ministry has summoned Pakistan's charge d'affaires over Sunday's terrorist attack in southeast Iran in which at least 30 people were killed.
The Iranian foreign ministry said it had evidence that the attack had been launched from Pakistani soil.
Tehran voiced its protest to Islamabad over 'the terrorists' use of Pakistani soil to conduct activities against the Islamic Republic of Iran', said an Iranian Foreign Ministry statement on Sunday.
Pakistan-based terrorist group Jundullah has claimed responsibility for the deadly attack that rocked a unity gathering between Sunni and Shia tribal leaders in the borderline Pishin region, near the city of Sarbaz.
At least 30 people, including top regional security officials such as provincial commanders of the Islamic Revolution Guards Corps (IRGC) including Brigadier Nour-Ali Shoushtari and Brigadier Rajab-Ali Mohammadzadeh, were also killed in the explosion.
The Iranian Foreign Ministry further called on Pakistan to 'deal firmly' with terrorists active on Pakistani soil.
The Pakistani official assured Tehran that his country would take all measures to secure its borders with Iran.
In the past, Tehran has accused Islamabad of hosting members of the terrorist group Jundullah near Pakistan's western borders.