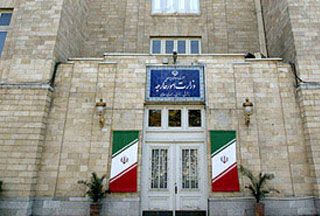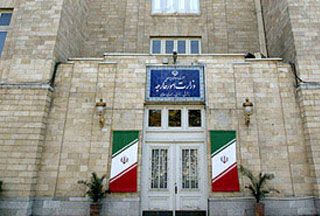 Tehran summons the Swiss charge d'affaires, whose embassy represents US interests in Iran, as new documents have been revealed about a missing Iranian academic.
Iran said on Saturday that it had handed over to the Swiss Embassy in Tehran new documents related to the abduction of Shahram Amiri by the US Central Intelligence Agency (CIA).
Foreign Ministry spokesman Ramin Mehmanparast said a day later that Washington confirmed it had received the documents through the Swiss Embassy.
"Upon the release of new documents related to the abduction of Mr. Shahram Amiri by American security forces and his taking to the US, the Swiss charge d'affaires has been summoned," the Iranian Foreign Ministry said in a Tuesday statement.
The Foreign Ministry "once again voiced its protest to the Iranian national's abduction and the ambiguity surrounding his fate."
The ministry further called for Amiri's "swift and unconditional release" and his return to Iran by US authorities.
Since last June, two video and one audio message featuring the Iranian scholar, who went missing while on a pilgrimage in Saudi Arabia in June 2009, have emerged.
In the first video, Amiri said he was abducted "in a joint operation by terror and kidnap teams from the US intelligence service, CIA and Saudi Arabia's Istikhbarat" from Medina.
In the second video, Amiri contradicted his earlier statements, saying that he was in the United States of his own free will to further his education. He also dismissed all rumors about his defection.
However, in the latest audio message obtained by Iran's intelligence sources, Amiri insists that he was offered $10 million to appear on CNN and announce that he had willingly defected to the US.