Iran
Iran summons Swiss envoy over kidnapping of pilgrims in Syria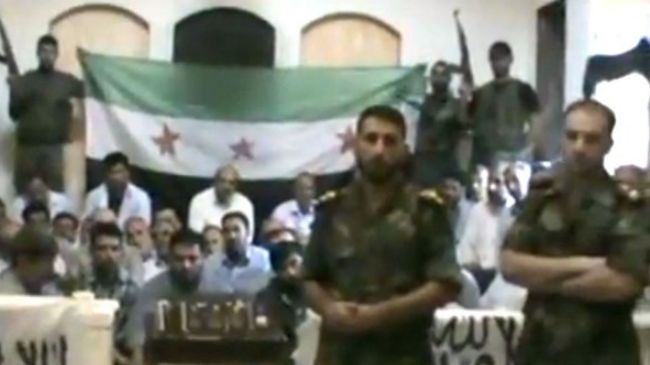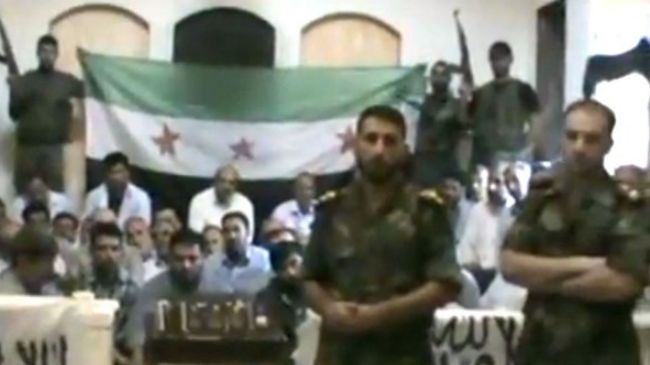 Iran's Foreign Ministry has summoned the Swiss charge' d'affaires to Tehran to protest the abduction of 48 Iranian pilgrims by the insurgents in Syria, who are supported by the US government.
Syria has been the scene of unrest since March 2011. Because the presence of armed groups who are supported, financed and armed by Washington, Tel Aviv, Ankara, London, Paris, Berlin and certain Arab regimes.
Reza Zabib, the director general of the North America Bureau of the Iranian Foreign Ministry, told the Swiss envoy that Washington is responsible for the lives of the Iranian nationals kidnapped while on pilgrimage in Syria.
He said that the US should use its influence on the insurgents in Syria to free the abducted Iranians "without any preconditions."
Switzerland's charge' d'affaires said that Iran's protest will be conveyed to the US administration and its response will be submitted to Iran.
The Swiss embassy in Tehran represents the US interests in Iran since Tehran and Washington severed diplomatic relations in 1980.
The Iranian pilgrims, traveling on a bus from Damascus International Airport to the shrine of Hazrat Zainab (AS) on the outskirts of the Syrian capital, Damascus, were abducted by terrorists on August 4.