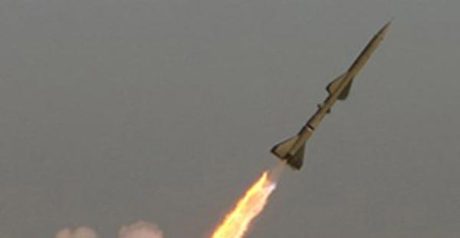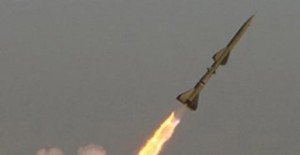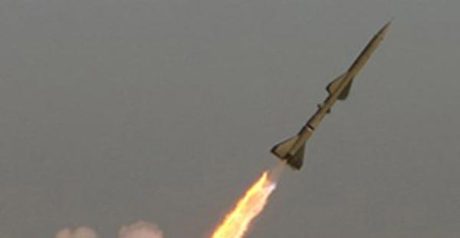 A senior Iranian official says the Islamic Republic has supplied missile technology to Palestinian resistance groups fighting against the Israeli regime.
Mohsen Rezaei, the secretary of Iran's Expediency Council, told Al-Alam on Monday that the resistance groups including Hamas have the capability to make and launch rockets "thanks to technology transfer from Iran."
Rezaei, a former commander of Iran's powerful Islamic Revolution Guards Corps, said the transfer of defense know-how should be continued in order to enable Palestinians make weapons to defend themselves against Israel.
"We need to transfer defensive and military technology to Palestinians so that they can build weapons under the blockade and defend themselves," he added.
Hamas has fired more than 3,200 rockets into Israel in retaliation to the ongoing Israeli attacks on the besieged Gaza.
Israel, which launched its military offensive in Gaza on July 8, has since carried out more than 4,600 airstrikes across the crowded seaside area. Nearly 1,900 Palestinians, most of them children and women, and over 60 Israelis have been killed in the fighting.
Rezaei went on to say that he had asked Iranian President Hassan Rouhani to provide air defense systems to Gaza to protect Palestinians from Israeli airstrikes.
He also advised the Palestinian resistance groups to take appropriate measures to protect civilians against the Israeli strikes. He said underground tunnels are needed to properly shelter civilians in the event of Israeli airstrikes.
Referring to the recent US 300-million-dollar aid for boosting Israel's "Iron Dome" missile shield, Rezaei said that Muslim countries should provide Palestinians with anti-aircraft missile systems to protect themselves against Israel's bombardments.
In response to a question about the possibility of an Israeli military attack against Iran, the former IRGC commander said the Zionist regime is well aware that if it makes such a grave mistake, Israel will no longer exist.
The comments by Rezaei followed an appeal last week by Leader of Islamic Revolution Ayatollah Seyyed Ali Khamenei for Muslims worldwide to help Palestinians defend themselves from the Israeli attacks.
Iranian Majlis Speaker Ali Larijani last week called the disproportionate force being targeted on Palestinian residential areas "a war crime." He said Tehran had no hesitation in its coming to the aid of Hamas and other resistance groups fighting Israel.