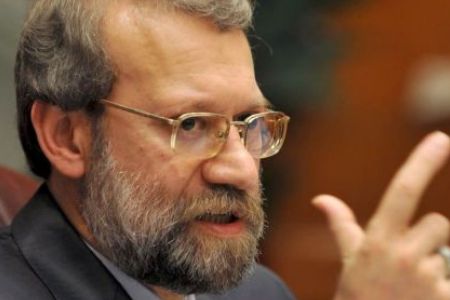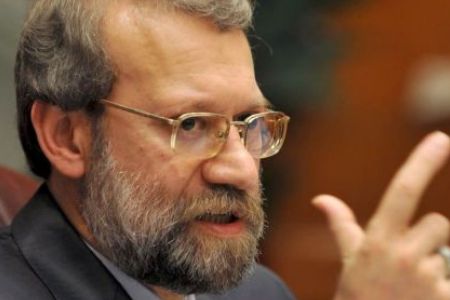 Parliament (Majlis) Speaker Ali Larijani says Iran supports the amicable coexistence of the followers of different religions across the globe due to the democratic principles of Islam.
"Iran's policy is to support the expansion and strengthening of the peaceful coexistence of different religions throughout the world," Larijani said at his meeting with a German parliamentary delegation on Monday.
He said no religion should be subject to humiliation, adding that "Islam is in its nature a democratic and anti-oppression [school of] thought," Fars News Agency quoted him as saying.
Larijani added that Islamic thought is based on respecting different religions and beliefs, saying, "The bases and principles of divine religions are the same and they have a lot in common."
The head of the German delegation Peter Gauweiler, for his part, described his trip to Iran as an important one, which helped him understand the realities of Iranian society.
Gauweiler referred to the Western propaganda against Tehran and said, "We are the victims of media propaganda when it comes to Iran."
"During our trip to Iran, we gained useful experience on the peaceful coexistence of different religious groups within the Iranian society which is incomparable to what is seen in other regional countries."