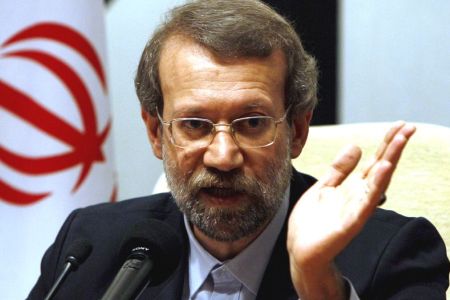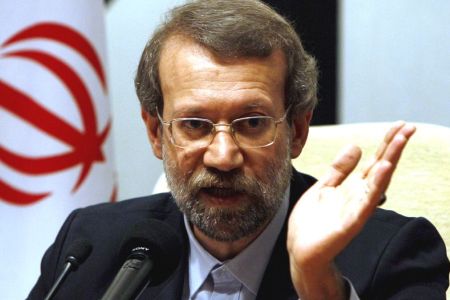 Iranian Parliament (Majlis) Speaker Ali Larijani has voiced the country's support for the Islamic resistance movement against the threat of Israel.
"The Zionist Regime [of Israel] is a threat to all regional countries especially Lebanon," he said in a meeting with visiting Lebanese Premier Saad Hariri on Sunday.
The strength of Lebanese army and resistance is to the benefit of all regional nations, Larijani added.
"Iran will not withhold any help to strengthen national unity and solidarity among Lebanese political factions," Mehr news agency quoted the Iranian lawmaker as saying.
Regarding efforts by foreign powers to take advantage of the Special Tribunal for Lebanon (STL) to intensify disputes in the country, Larijani said Beirut is qualified to address the case of former Lebanese Premier Rafiq Hariri's assassination.
Hariri was killed alongside more than 20 other people in a massive car bomb blast in Beirut on February 14, 2005.
STL was set up by the United Nations and the Lebanese government in May 2007 to investigate the incident. The tribunal is expected to announce its findings by the end of 2010.
Western-backed parties in Lebanon accused Syria and the Hezbollah resistance movement of involvement in Hariri's assassination — a claim rejected by both Damascus and Hezbollah.
Hariri stressed Lebanon's resolve to expand all-out ties with Iran and said, "The two countries have many common points and few obstacles that should be removed."
He arrived in the Iranian capital of Tehran for a three-day visit on Saturday.
In his first visit to Tehran as the Lebanese prime minister, Hariri has held talks with senior Iranian officials, including President Mahmoud Ahmadinejad, about bilateral and regional issues.