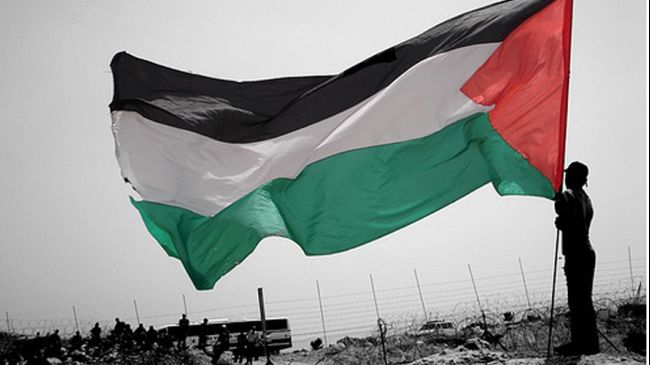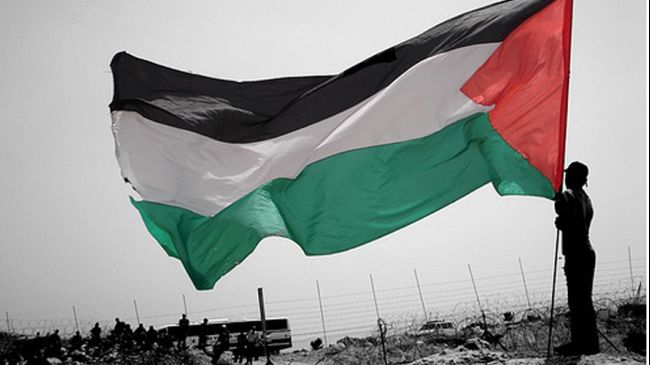 Iran's Deputy Foreign Minister for Arab and African Affairs Hossein Amir-Abdollahian says the Islamic Republic fully supports unity among all Palestinian groups and factions.
During a meeting with visiting Hamas Deputy Foreign Minister Ghazi Hamad in Tehran on Sunday, Amir-Abdollahian stated that Tehran pursues unwavering principles with respect to its policy of supporting the full restoration of the rights of the Palestinian nation and attaches paramount significance to the Palestinian cause, sanctity of religious sites in the occupied Palestinian territories, as well as unity among Palestinian political blocs.
Hamad, for his part, expressed gratitude for Iran's loyal and great support for the Palestinian nation, stressing that future Middle East developments would be to the benefit of Muslim nations.
He said the Zionist Occupation Israeli regime is extremely concerned about the prospect of the wave of Islamic Awakening movements sweeping the Middle East and North Africa and closely watches regional developments.
The senior Palestinian official also referred to major concerns in Tel Aviv over the ongoing Islamic Awakening in the region and added that such fears have prompted the Zionist Occupation Israeli regime to dispatch its agents to regional countries in efforts to fan the flames of ethnic discord while enticing the international community to suppress popular uprisings in Muslim lands.