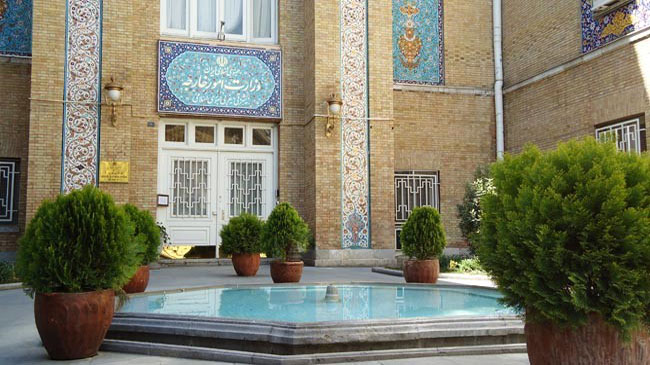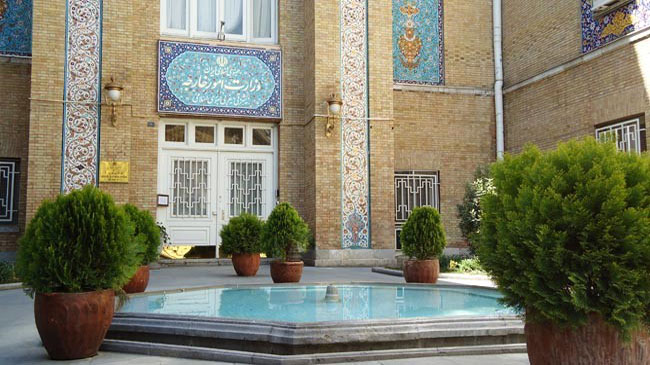 Iran's foreign ministry spokeswoman has underlined the Islamic Republic's support for unity, security and stability in Yemen.
"The foreign policy of the Islamic Republic of Iran is based on logic, moderation, interaction with countries [and] non-interference in their internal affairs and countering violence, extremism, terrorism, tribalism as well as support for legitimate and peaceful demands," Marzieh Afkham said on Sunday.
The Iranian Foreign Ministry spokesperson said the continuation of participation of all parties, groups as well as political and social currents and their contributions to the political process and vigilance of the prudent Yemeni people will restore security and stability to the country.
The remarks come in response to the Saturday remarks by Yemen's President Abd-Rabbu Mansour Hadi at a meeting with political and tribal figures of the country in which he accused Iran of interfering in the country's internal affairs.
Houthi leader, Sheikh Sayyid Abdul-Malik al-Houthi, has recently called for civil disobedience and expansion of protests against the government.
Houthis have been holding demonstrations since August 20 when they strengthened their positions in the Yemeni capital in an effort to press the government to quit.
They accuse the government of corruption and marginalizing the Shia community.
The Houthi movement played a key role in the popular revolution that forced the former dictator, Ali Abdullah Saleh, to step down in February 2012.