Iran
Iran swaps electricity with 6 neighboring countries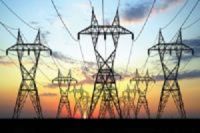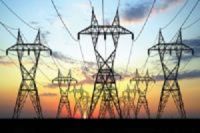 Managing director of Tavanir Company announced that Iran has electricity swap deals with six countries.
IRNA reported, Homayoun Haeri said on Saturday,ˈThe Islamic Republic of Iran has currently cooperation with six neighboring countries in the field of electricity swap.ˈ
He added,ˈThese countries include Turkey, Pakistan, Turkmenistan, Armenia, Iraq and Afghanistan,ˈ.
According to latest data, Iranˈs electricity exports to the neighboring countries showed more than a 40 percent rise since the beginning of the current Iranian year (started on March 20) compared with the corresponding period last year.