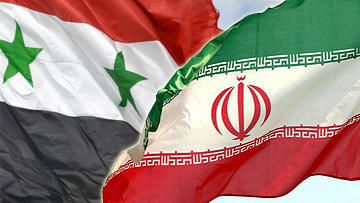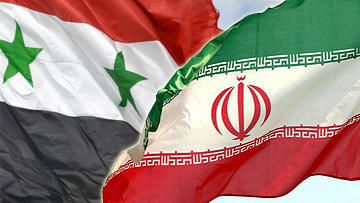 Iran and Syria have agreed to sign a long-term strategic agreement for economic cooperation, said a senior official at Iran's Ministry of Road and Urban Development.
Speaking to the Islamic Republic News Agency (IRNA) on the sidelines of Iran-Syria economic meeting in Damascus on Friday, Deputy Minister of Road and Urban Development for planning and management affairs Amir Amini said that both countries' interests have been considered in the agreement.
Syria is now on the verge of a new era of reconstruction and Iran's private sector with its high capabilities can help Syria to this end, Amini said.
Based on the agreement, Iranian companies are supposed to reconstruct at least 30,000 residential areas which have been destroyed during eight years of war in recaptured areas, the official said.
Reconstruction of infrastructures namely transportation, water and electricity transmission networks in Syria are also focused in the agreement, Amini added.
Iran's private sector would play an active role in reconstructing historical sites and destroyed infrastructures, IRNA added citing Amini.
He stressed that both sides have agreed to use local currencies instead of foreign currencies.
Iran's economic delegation headed by deputy minister of road and urban development Amir Amini arrived in the Syrian capital on August 12.
The two sides reviewed a memorandum of understanding (MoU) on economic cooperation. The MoU was signed in the previous months in Tehran and Damascus.