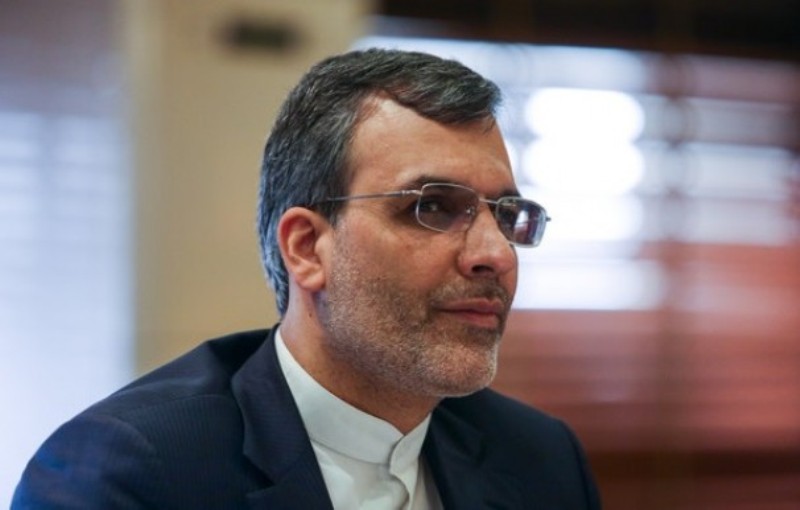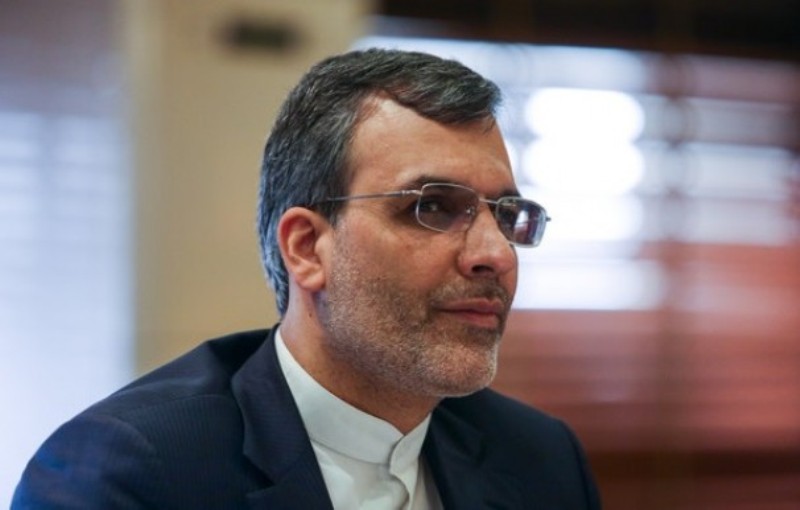 The efforts made by Iran, Syria and their allies in fighting terrorism have been fruitful, Iran's Deputy Foreign Minister for Arabic-African Affairs said.
"We had great success in confronting terrorism," Hossein Jaberi Ansari told reporters on Wednesday.
"Damascus visit aimed at coordinating the latest political and ground development made by Syria and the regional countries and future decisions," he added.
Jaberi Ansari on Tuesday met with Russian Deputy Foreign Minister Mikhail Bogdanov in Moscow prior to leaving the country for Syria and exchanged views on the latest developments in the region as well as grounds for mutual cooperation in resolving the current crisis in Syria.